Caneri Pro Model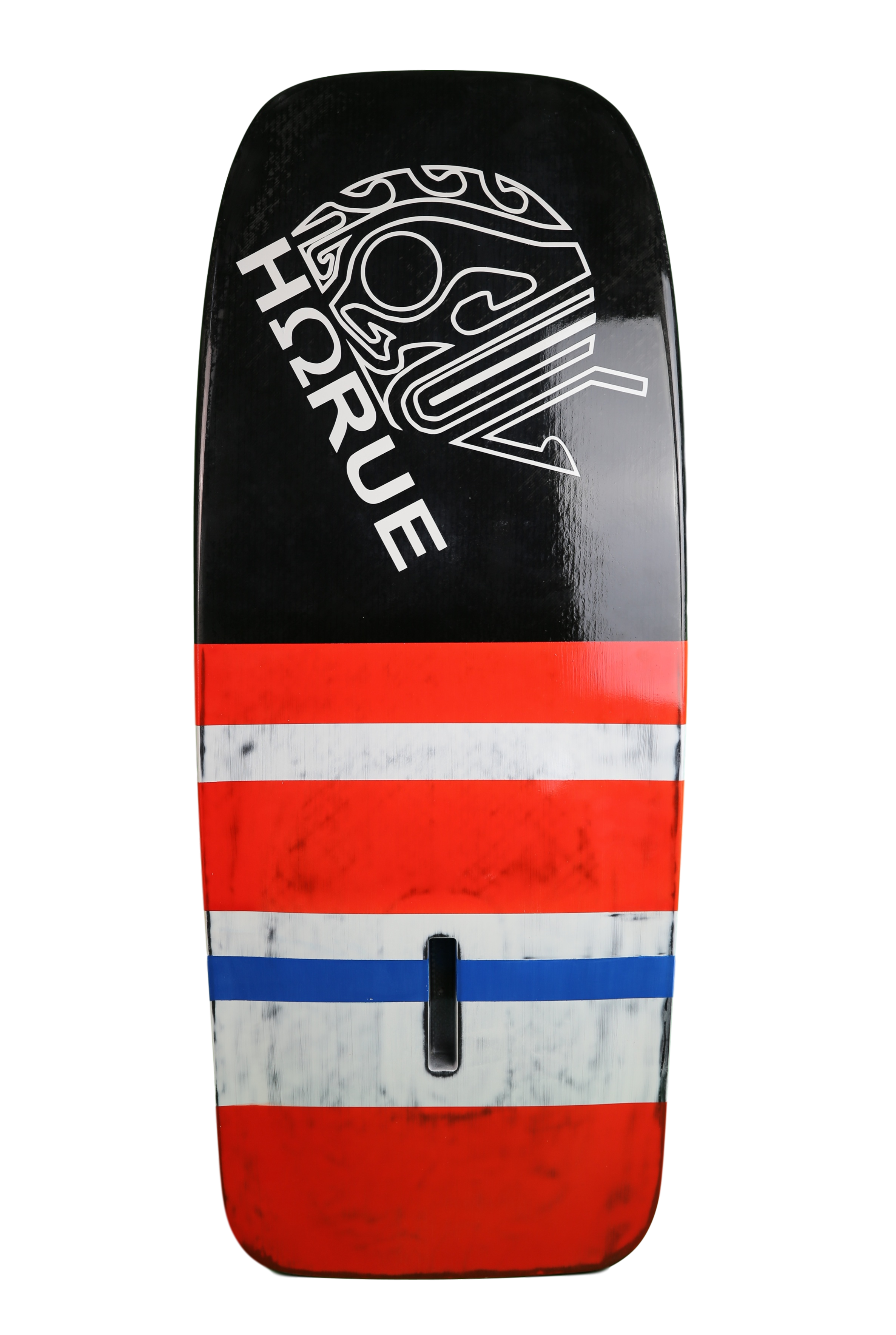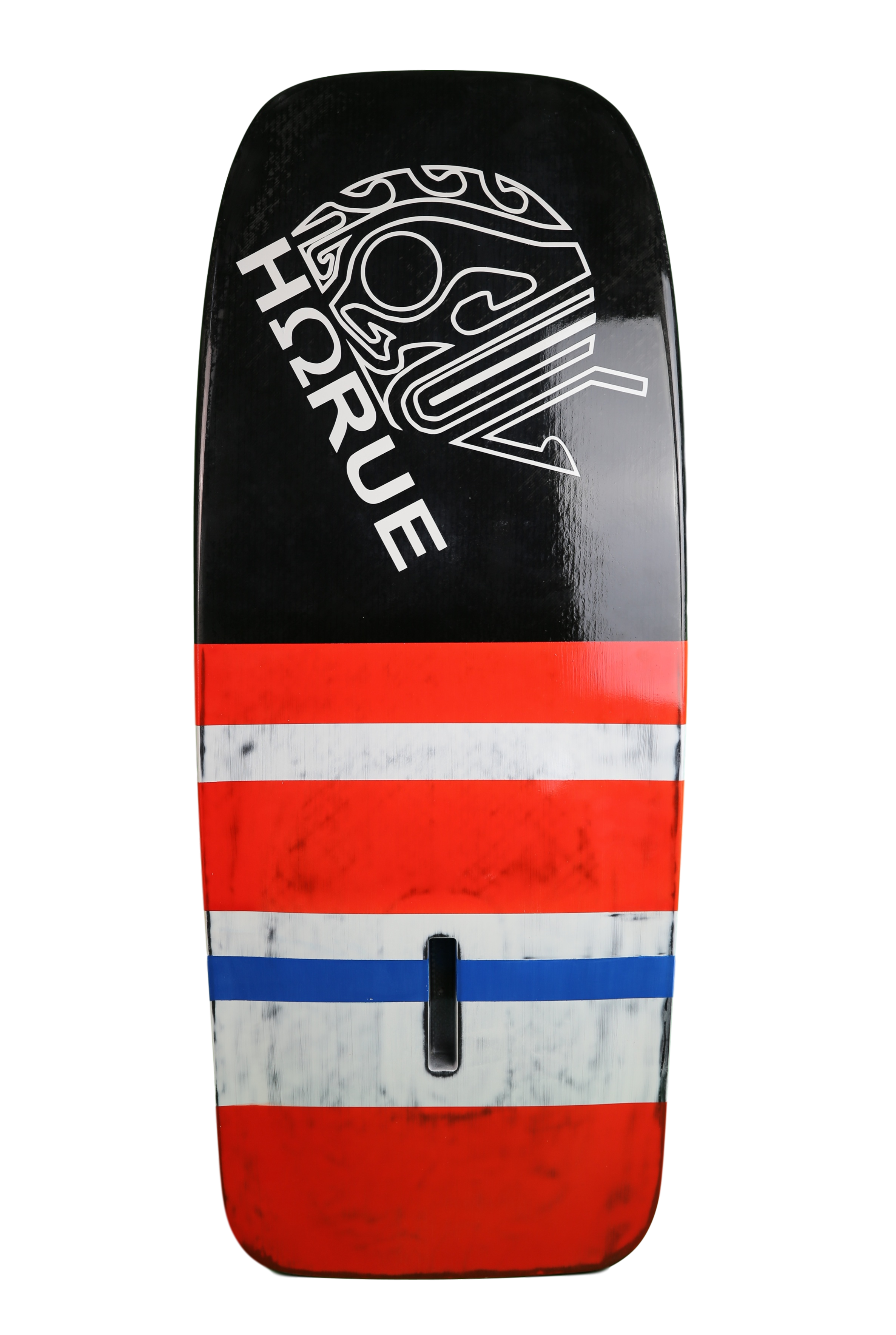 Caneri Pro Model
In stock! Shipping the day after the order.
Set including :
- 1 board Horue Caneri Pro Model 100% carbon with KF-BOX connexion for kitefoil strapless made in Europe
Warning, board only, no foil included! We higly recommend to use with the H14.
Warning, prices are out of VAT for out of European Union customers ONLY. If your are in Europe, VAT will be charged on the next step.
Purchase - We ship worldwide!
The lightest foilboard on the market with 1.5 kg !
The new Caneri Pro Model is simply THE most hardcore pocket board on the market! Carbon construction and made in Europe, the best board ever for freestylers!
The grip on the deck gives an amazing response for tricks!
Horue® Caneri Pro Model: Registered model
CAD Shape
grip finish on the deck
less than 1.5kg!
strapless only
106x43cm dimensions
Carbon Kf-box