Moise - Supfoil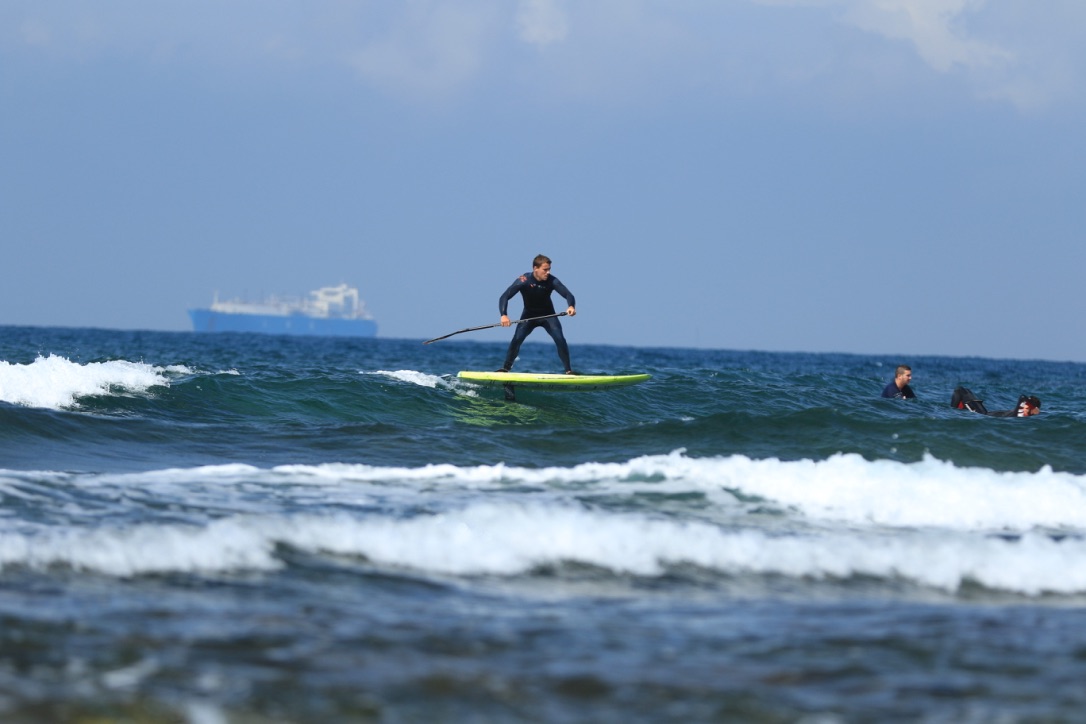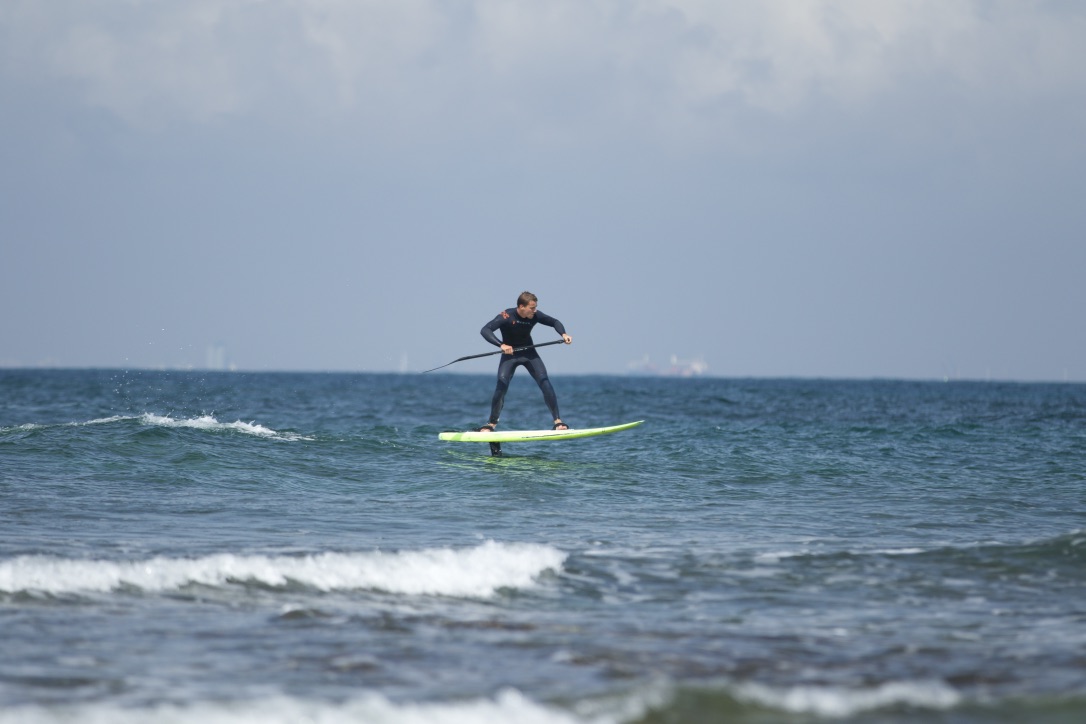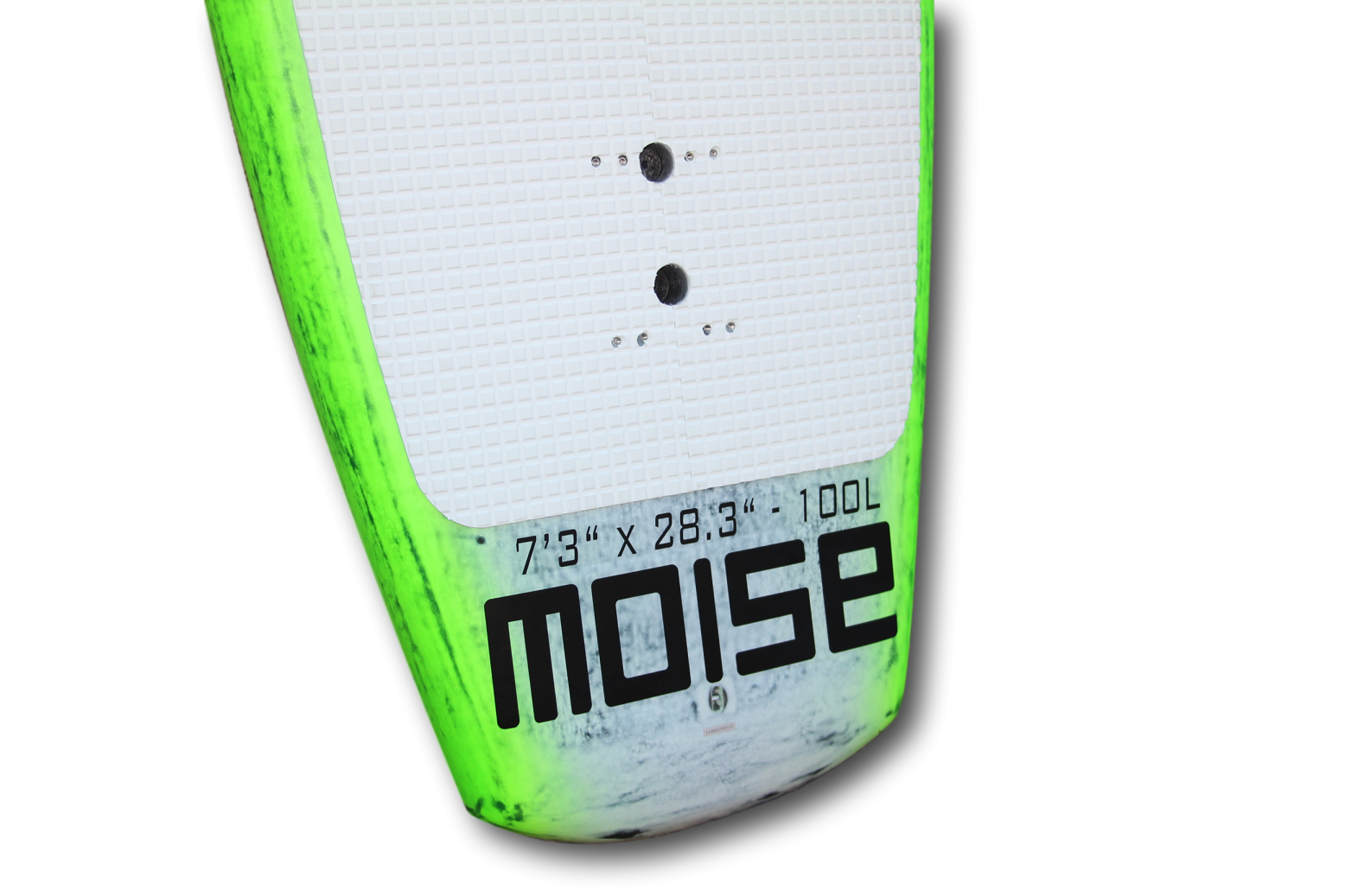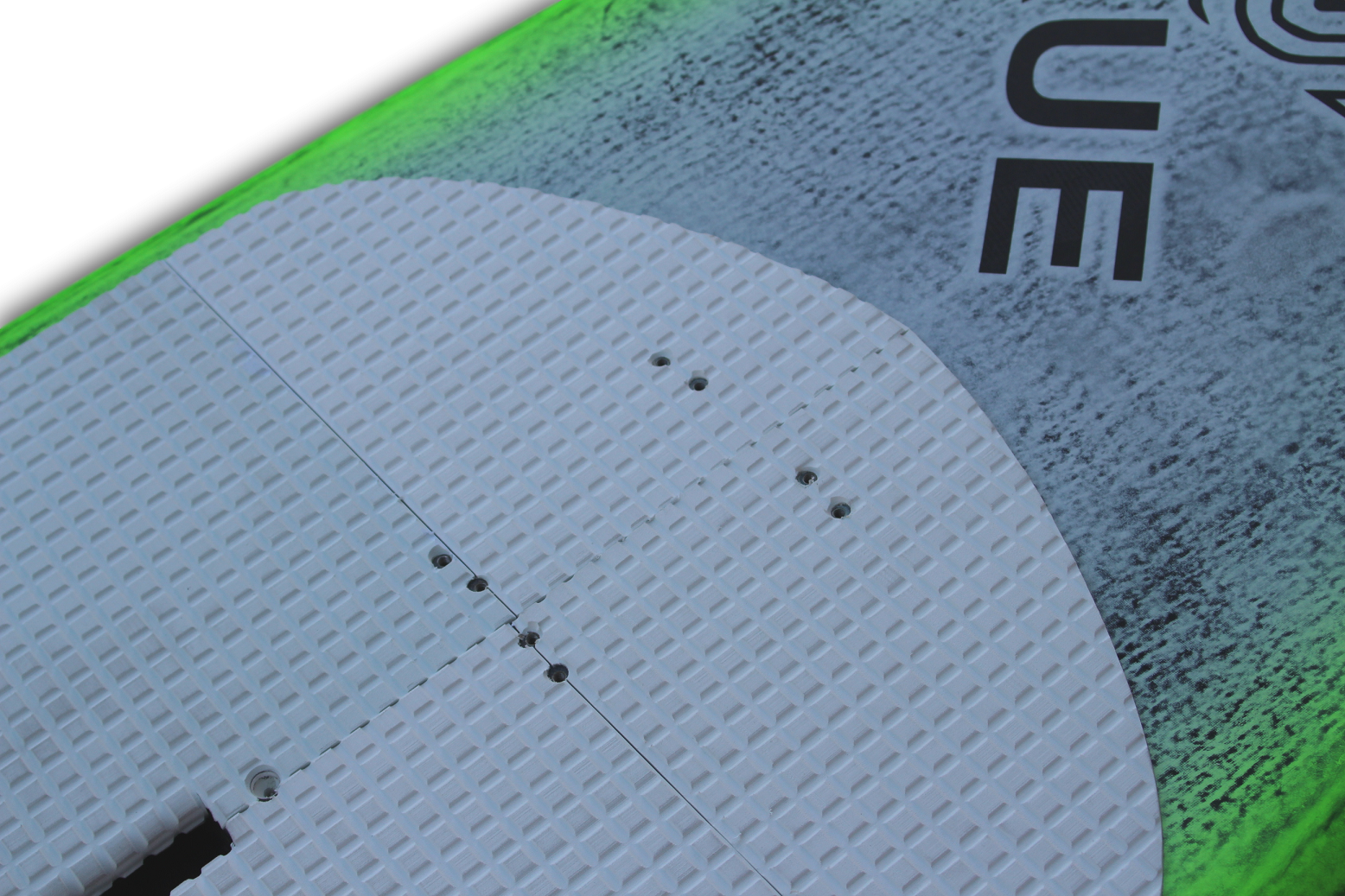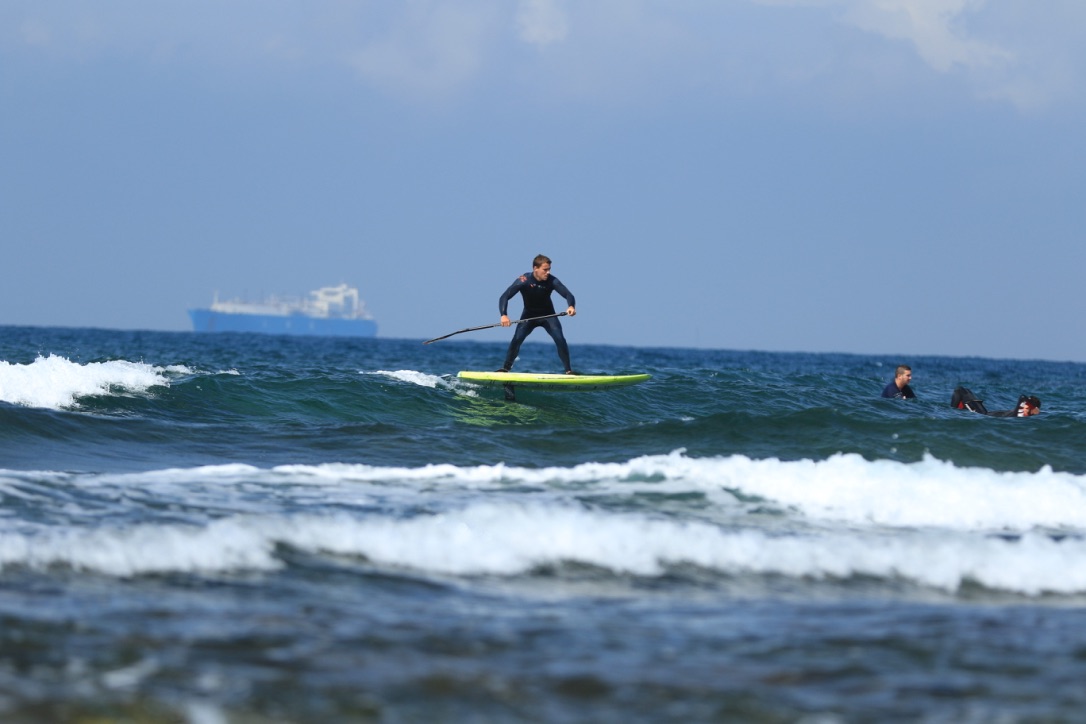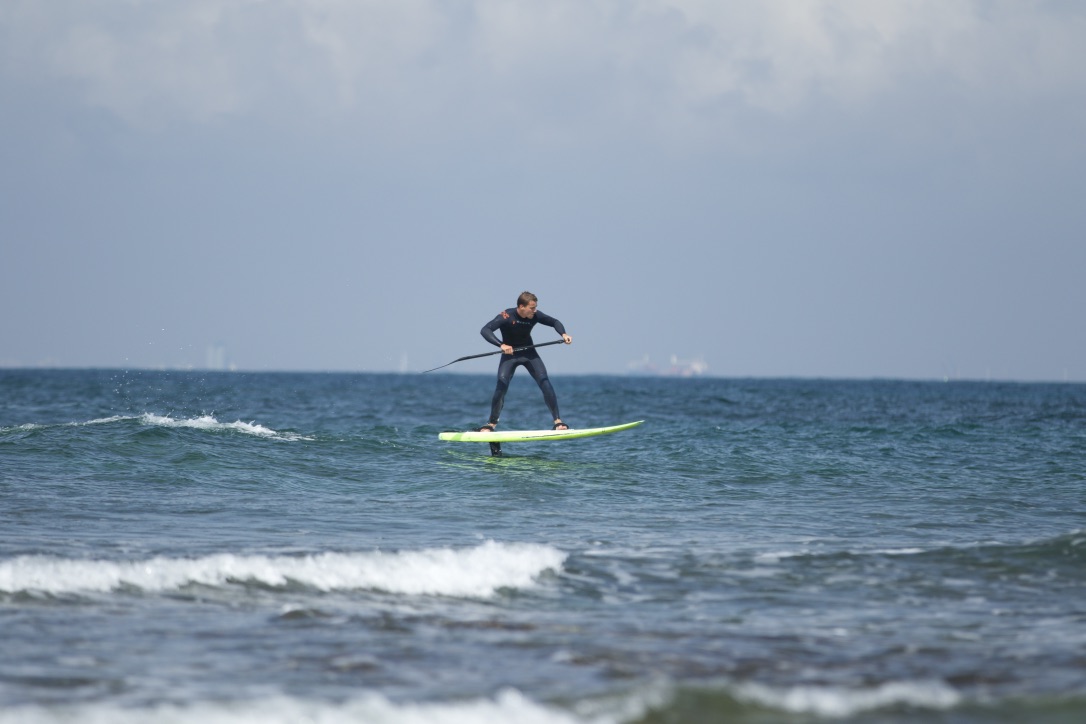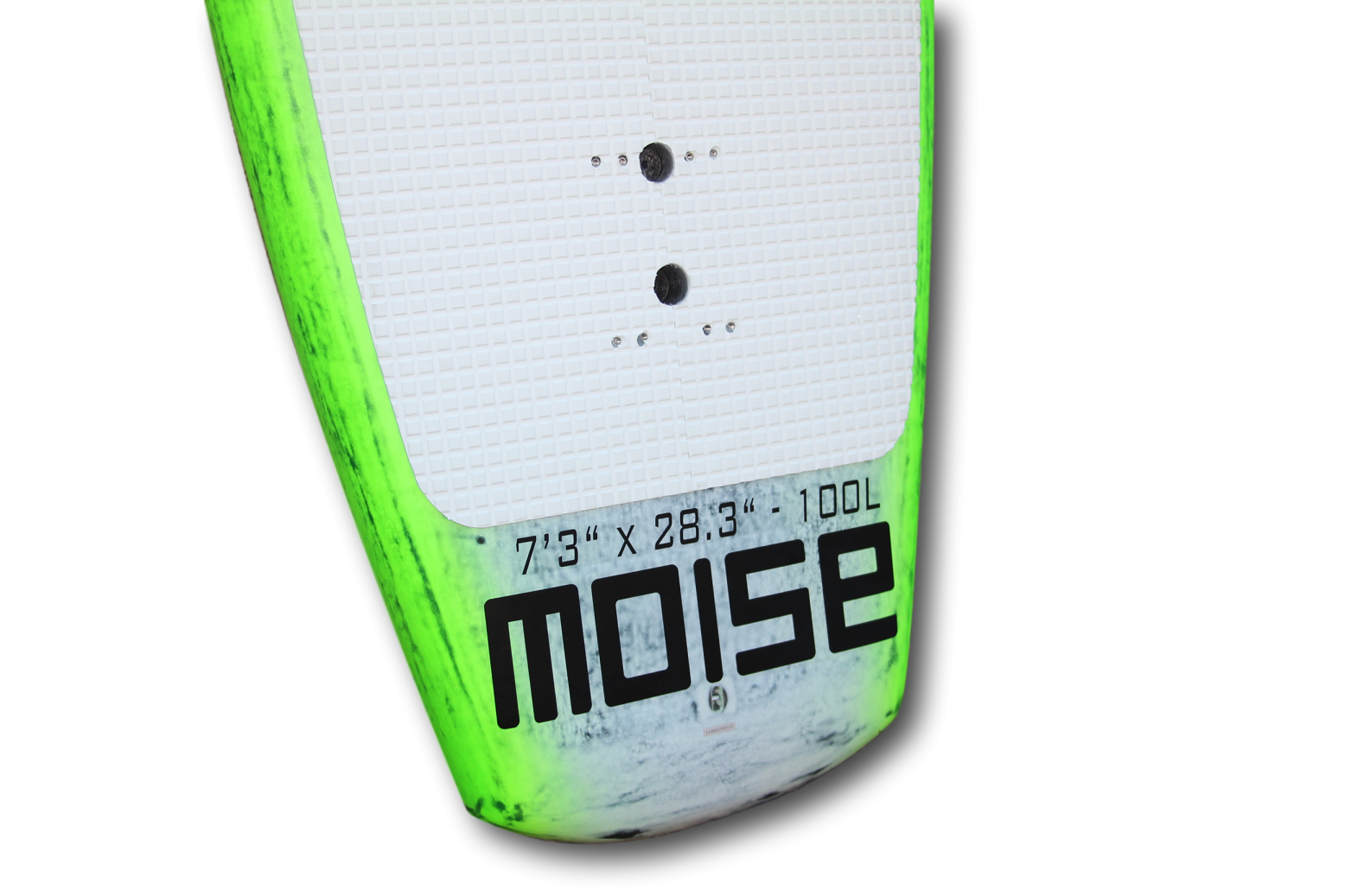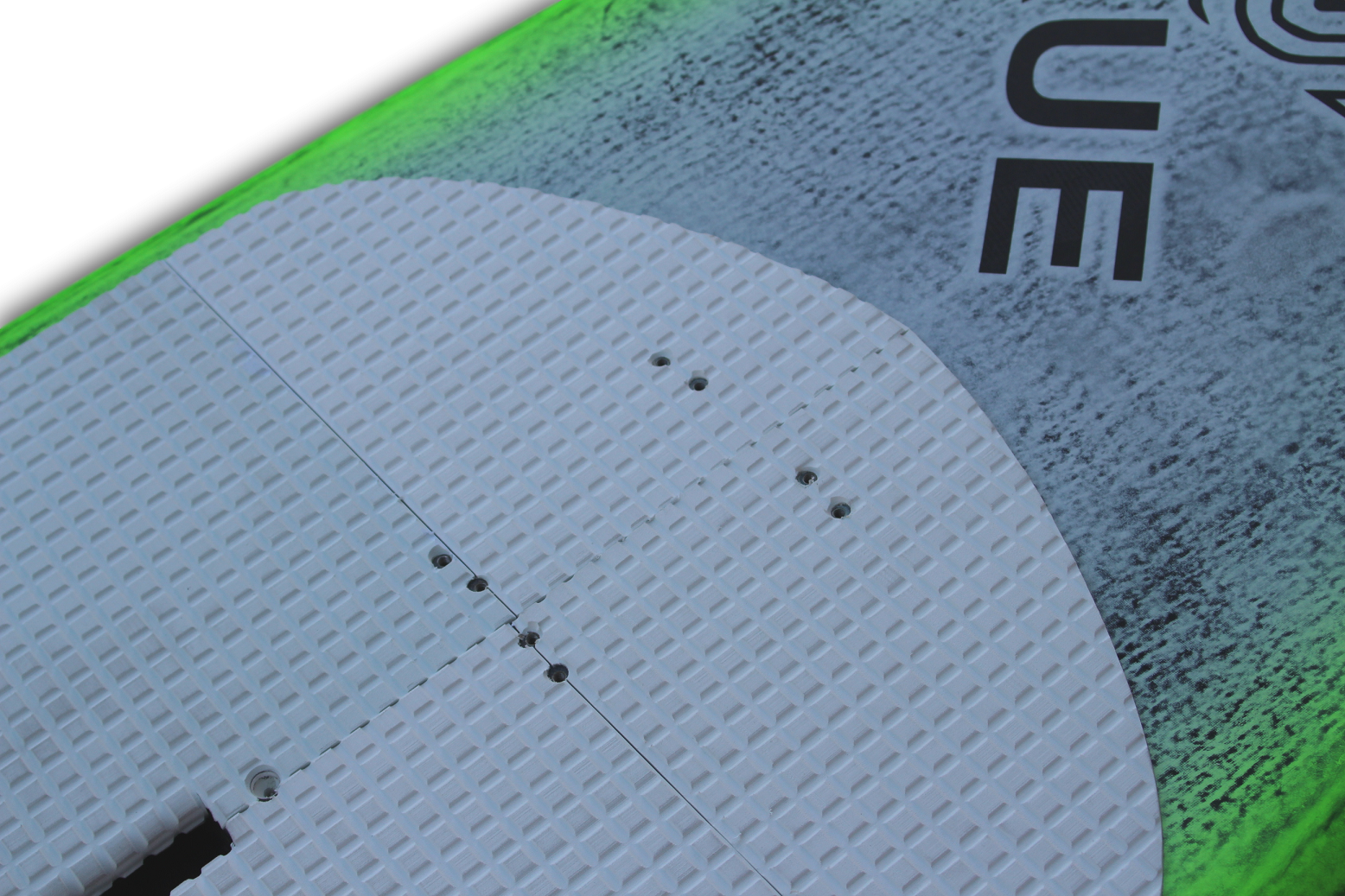 Moise - Supfoil
Set including:
- 1 supfoil board carbon HORUE MOISE Deep tuttle box made in Europe
- 2 comfort straps Horue made in Europe
- 1 hex key for mounting the vent screw and straps
Warning, prices are out of VAT for out of European Union customers ONLY. If your are in Europe, VAT will be charged on the next step.
HORUE MOISE
The 100% SUPFOIL board dedicated to foil pumping action on small mediterranean swell!!
Allow the rider to foil on very small swell and wave. Very good to use behind a boat to learn foiling too, and as a pumping board on flat water.
The very lightweight of the board is perfect for pumping whith no effort.
100% made in Europe
Size :
7'1'' x 28.7' - 100L (6.4kg)

7'3'' x 29.5' - 110L

7'10'' x 30' - 120L

7'10'' x 31' - 130L