NEW! TowMe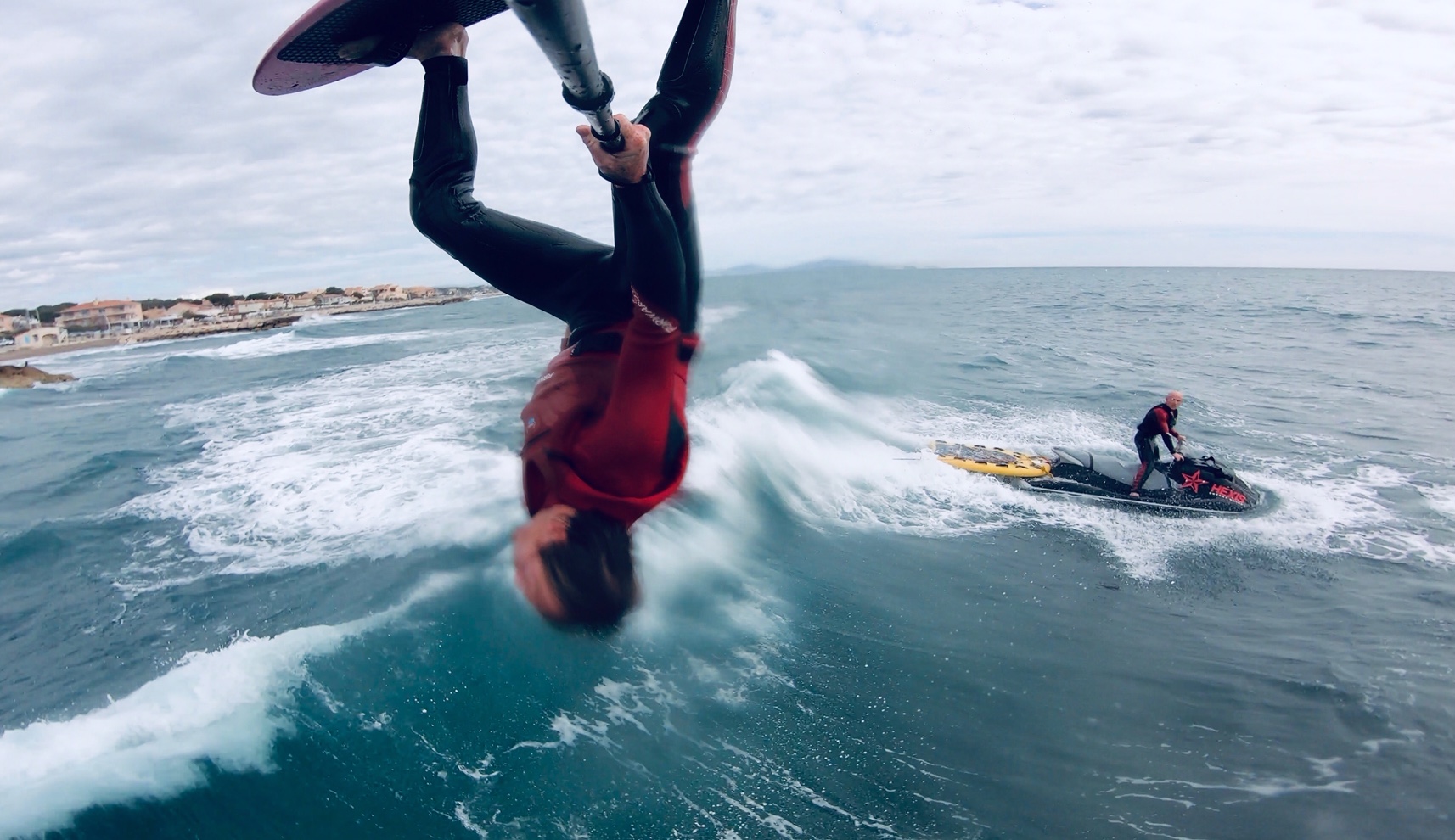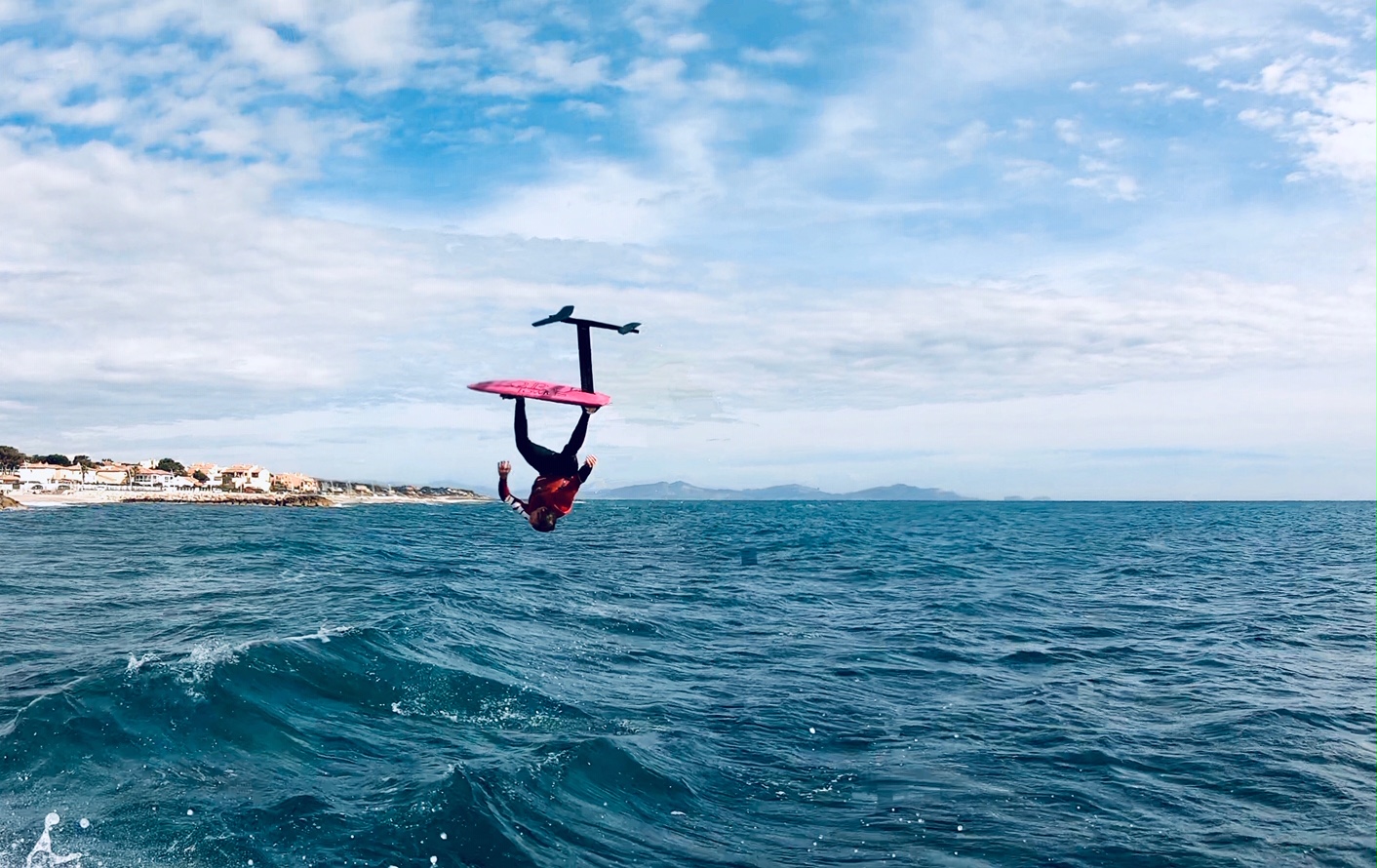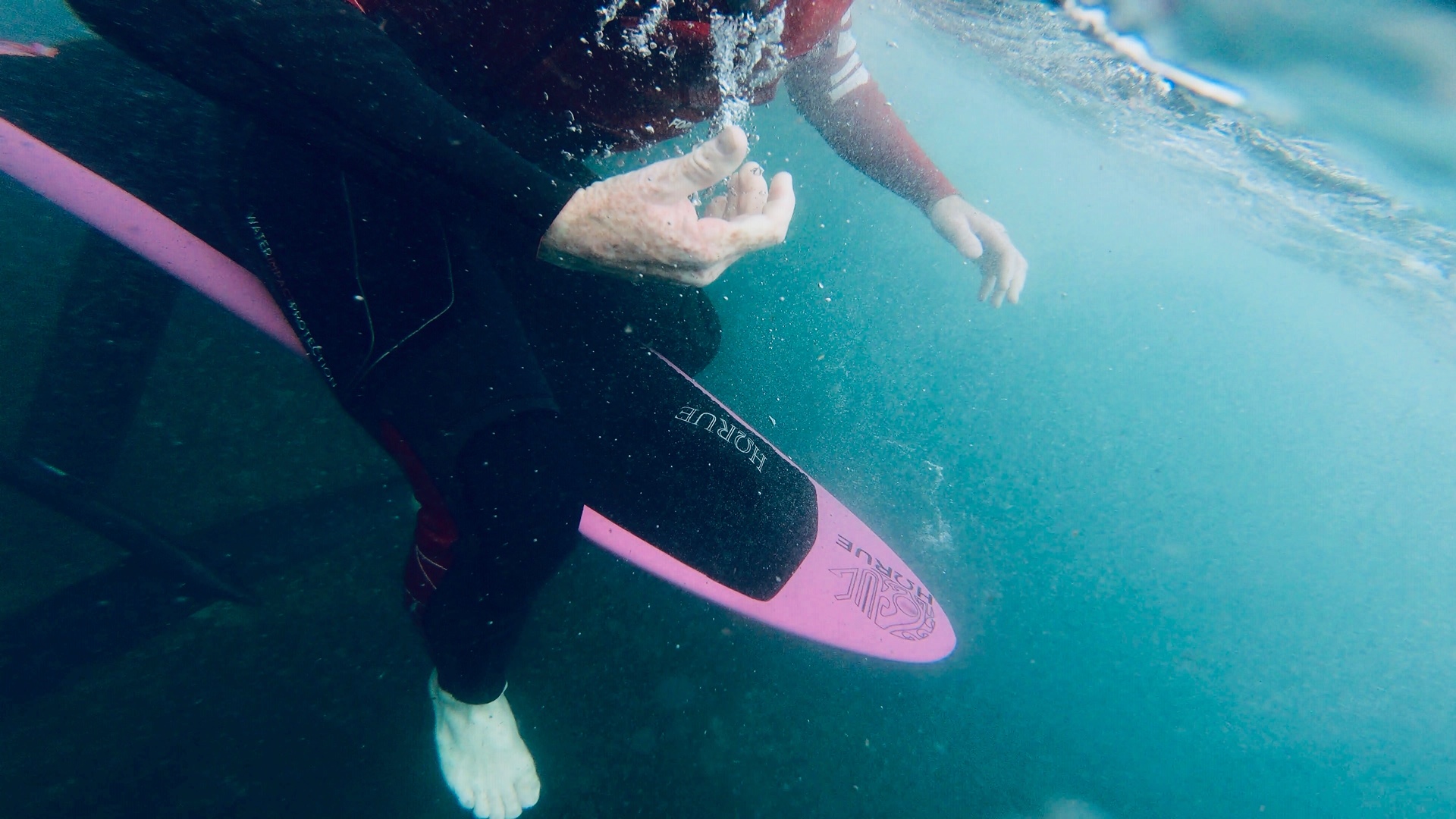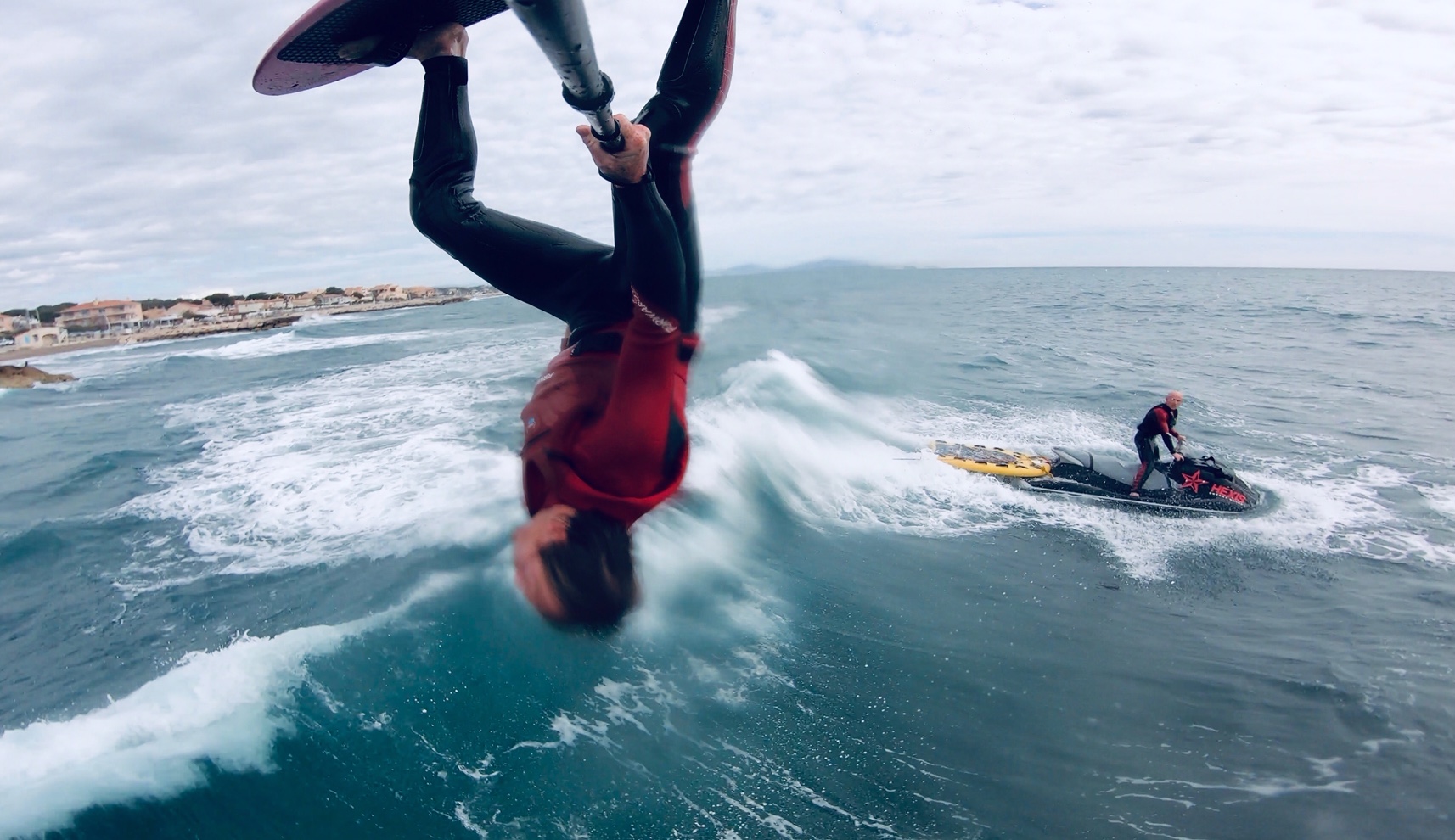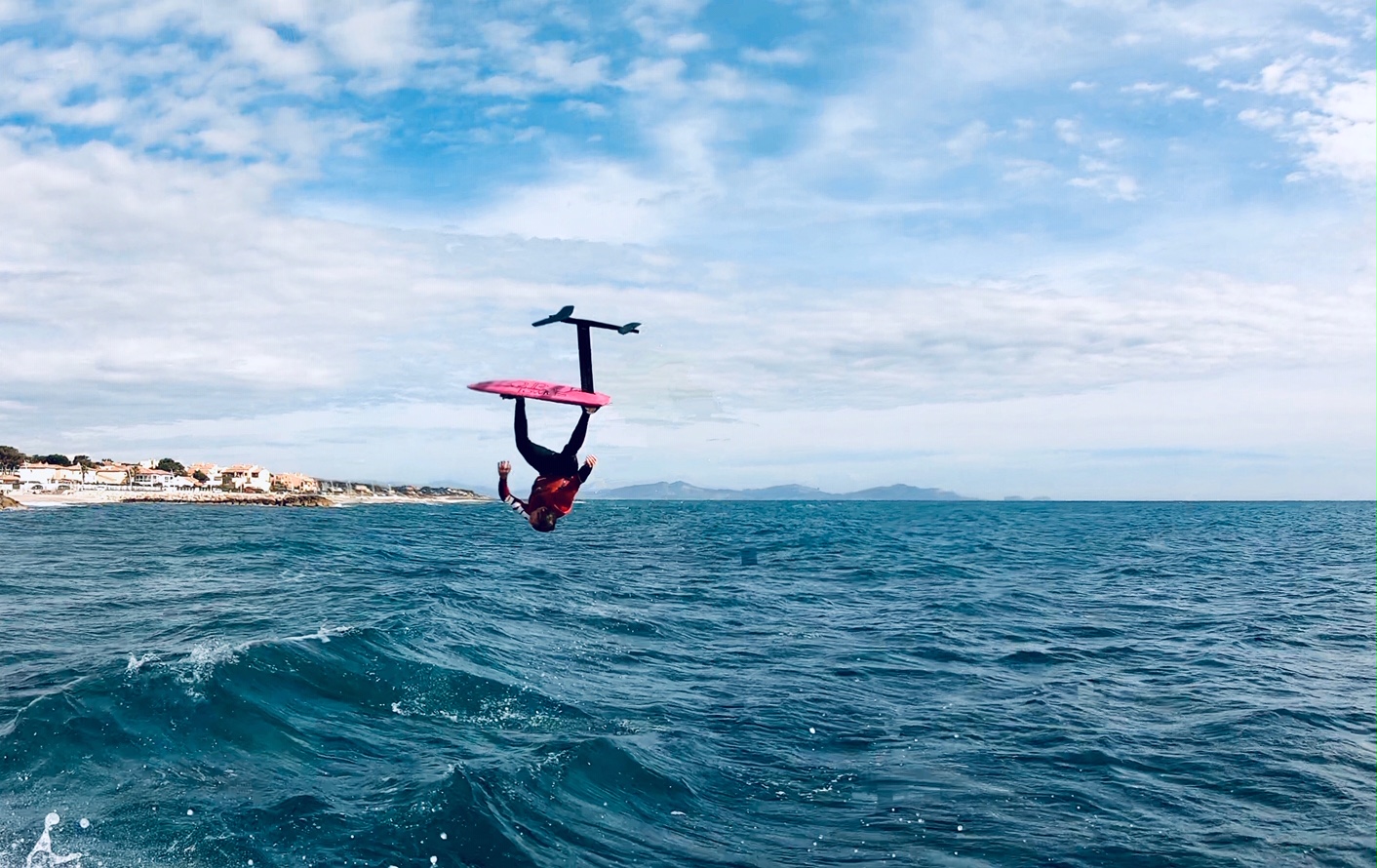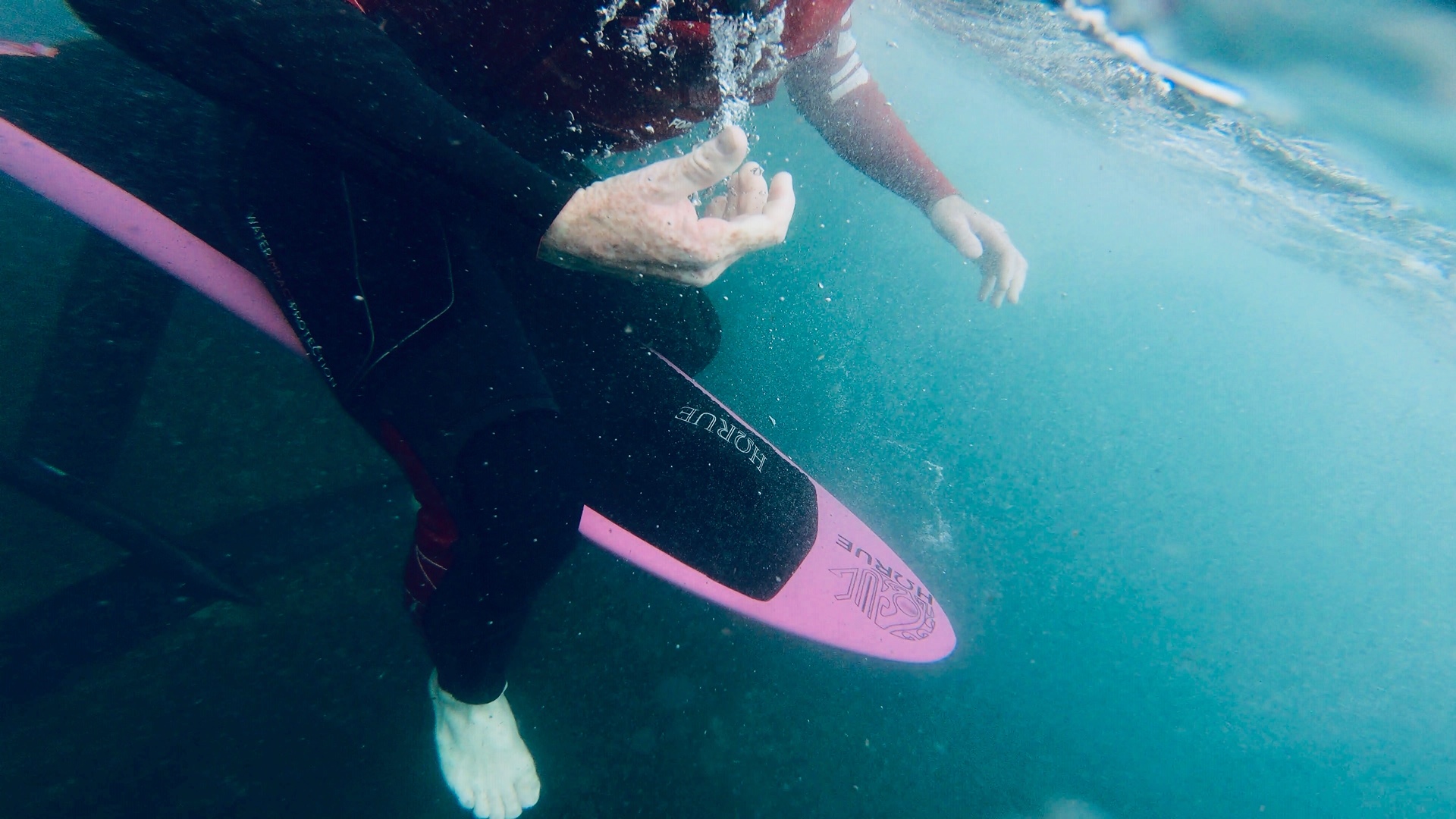 NEW! TowMe
Set including:
- 1 surf foil board HORUE TowMe with Deep tuttle box made in Europe
Warning, prices are out of VAT for out of European Union customers ONLY. If your are in Europe, VAT will be charged on the next step.
HORUE TowMe
The ultra compact board to do everything! Surfoil, foil pumping, kitefoil, wakefoil, tow-in, it allows to take full advantage of any wave or wind condition with a skimboard's size package !
Board 100% carbon made in Europe
Available sizes:
4' 3" * 17.2 " -18l (2.4kg)