Combo H14 + Caneri Pro Model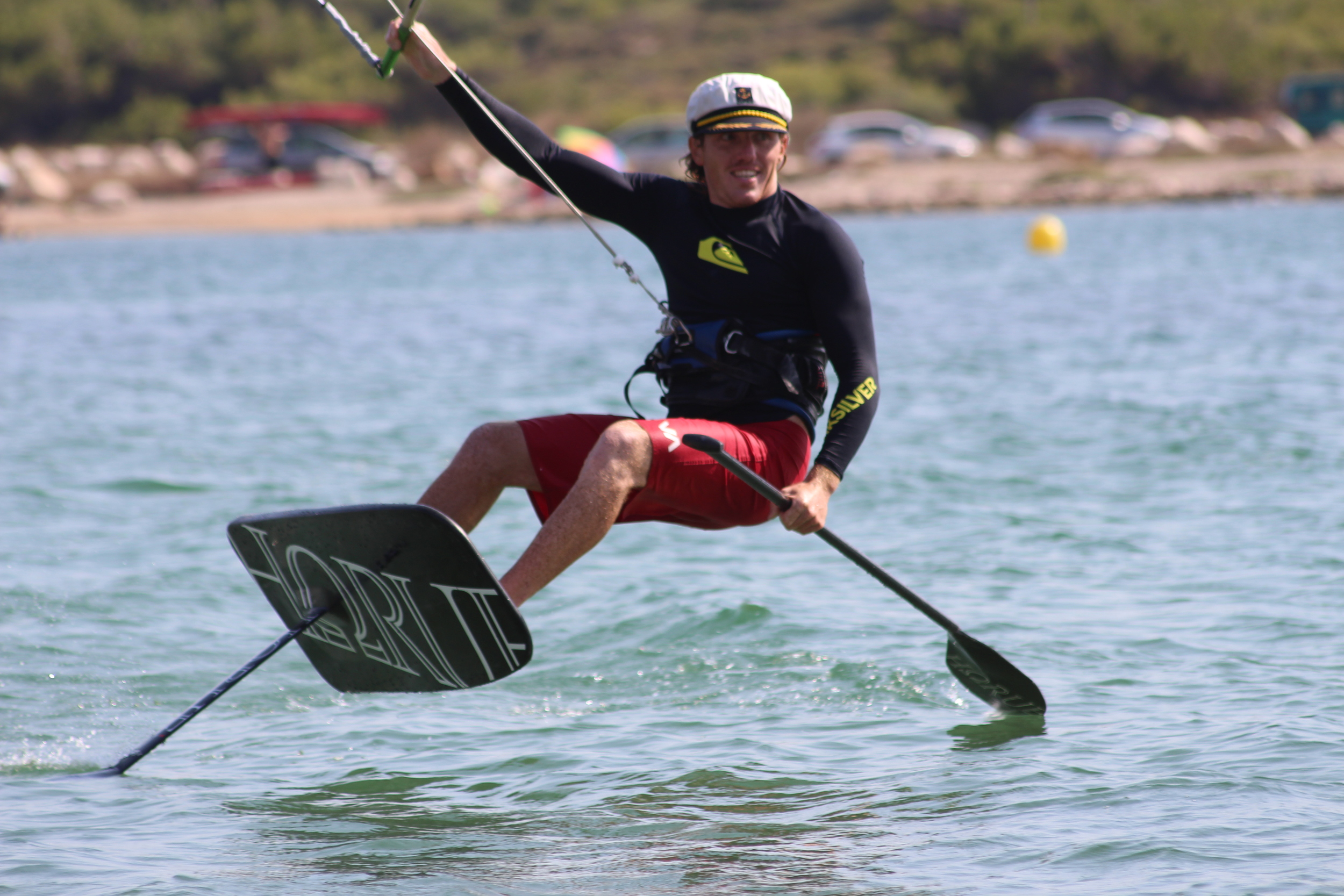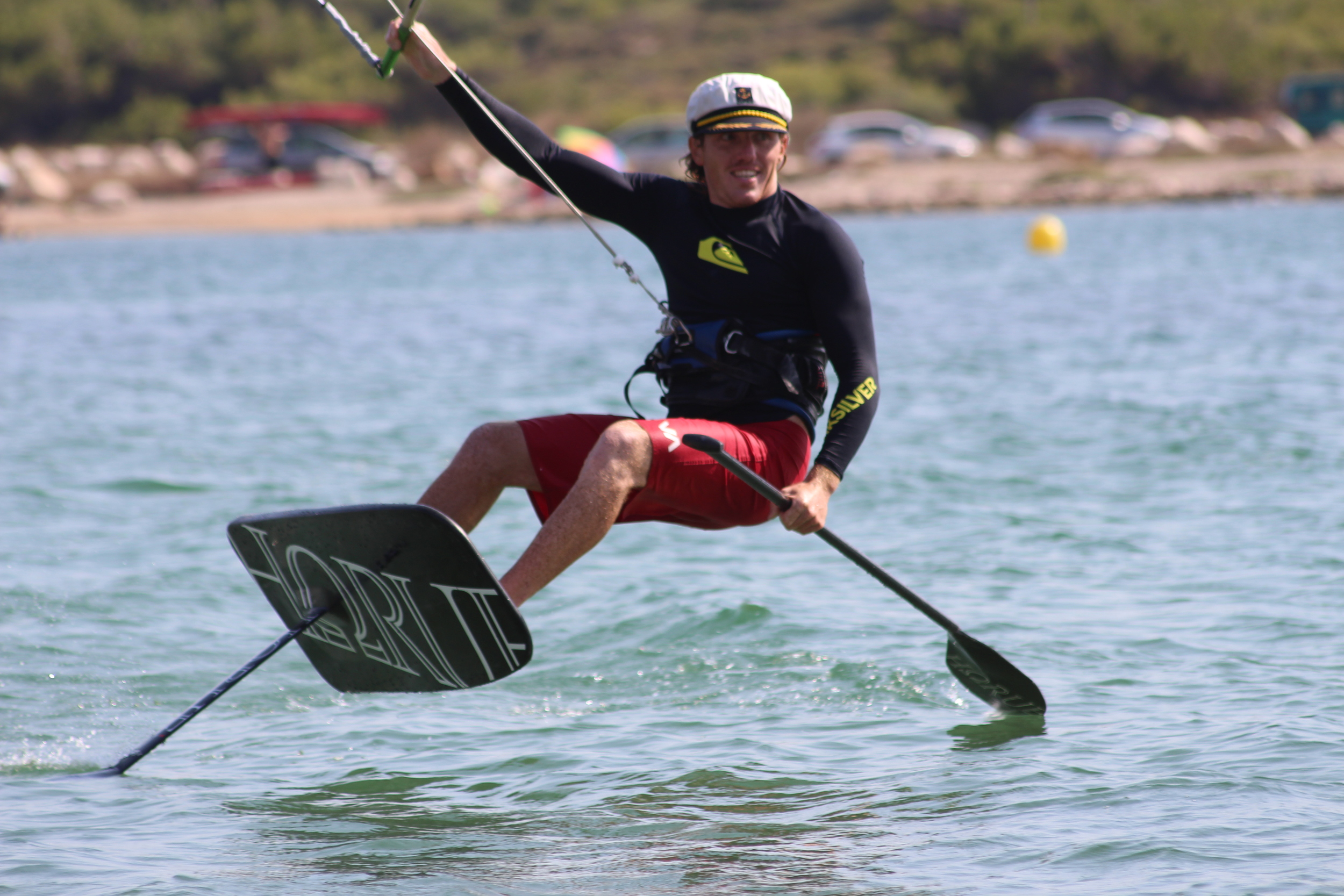 sale
Combo H14 + Caneri Pro Model
In stock! Shipment the day after the order!
Lighter - Smarter - Stronger
The revolution is here!
THE MOST HARDCORE LIGHTWEIGHT FREESTYLE/WAVE KITEFOIL EVER
Set including:
- 1 board Horue Caneri Pro Model 100% carbon with KF-BOX connexion for kitefoil strapless made in Europe
- 1 mast H14 100% carbon
- 1 front wing freestyle 100% carbon
- 1 rear wing 100% carbon
- all mounting screws
Warning, prices are out of VAT for out of European Union customers ONLY. If your are In Europe, VAT will be charged on the next step.
The lightest foilboard on the market with 1.5 kg !
The new Caneri Pro Model is simply THE most hardcore pocket board on the market! Carbon construction and made in Europe, the best board ever for freestylers!
The grip on the deck gives an amazing response for tricks!
Horue® Caneri Pro Model: Registered model
CAD Shape
grip finish on the deck
less than 1.5kg!
strapless only
106x43cm dimensions
Carbon Kf-box
HORUE H14
Horue H14 is the lightest and most radical kitefoil available on the market in 2018.
Designed by Philippe Caneri, strapless only to make the most hardcore tricks! The only limit is the rider!
Designed for experts riders with less than 1200g ready to ride, it is the only suitable kitefoil for strapless jumps.
The H14 is proudly 100% made in France, 100% carbon.
100% carbon made - French manufactured
Less than 1200g ready to ride
Aluminium CNC mold
Full carbon head Kf-box
Wing, stabilizer and floating mast
Further question? Please contact us!