NEW ! Life Box - Screw set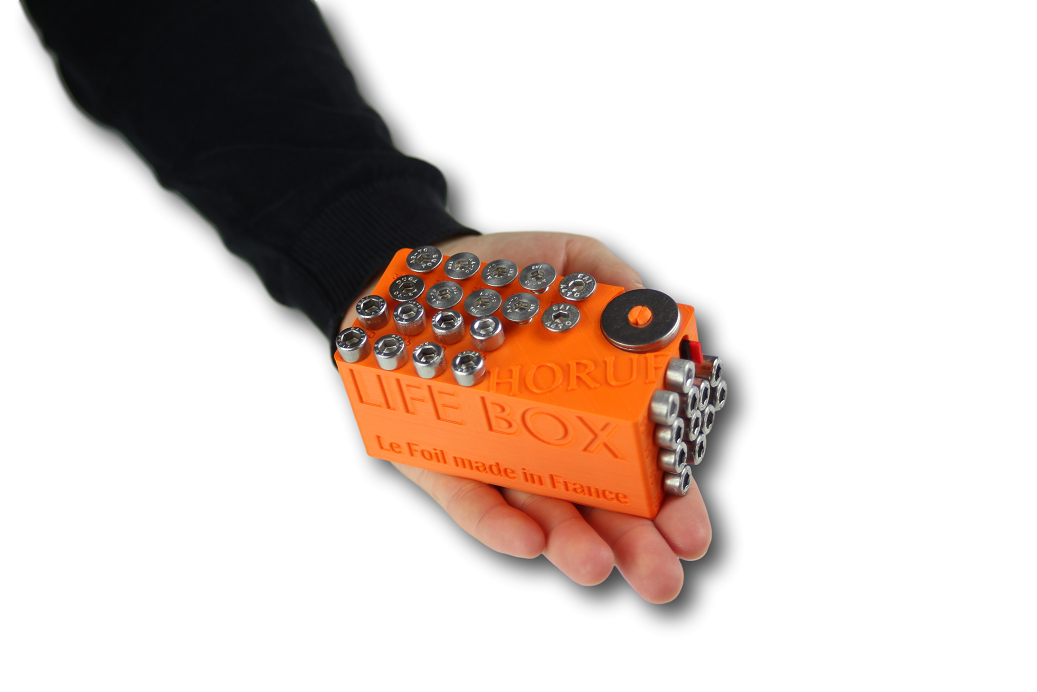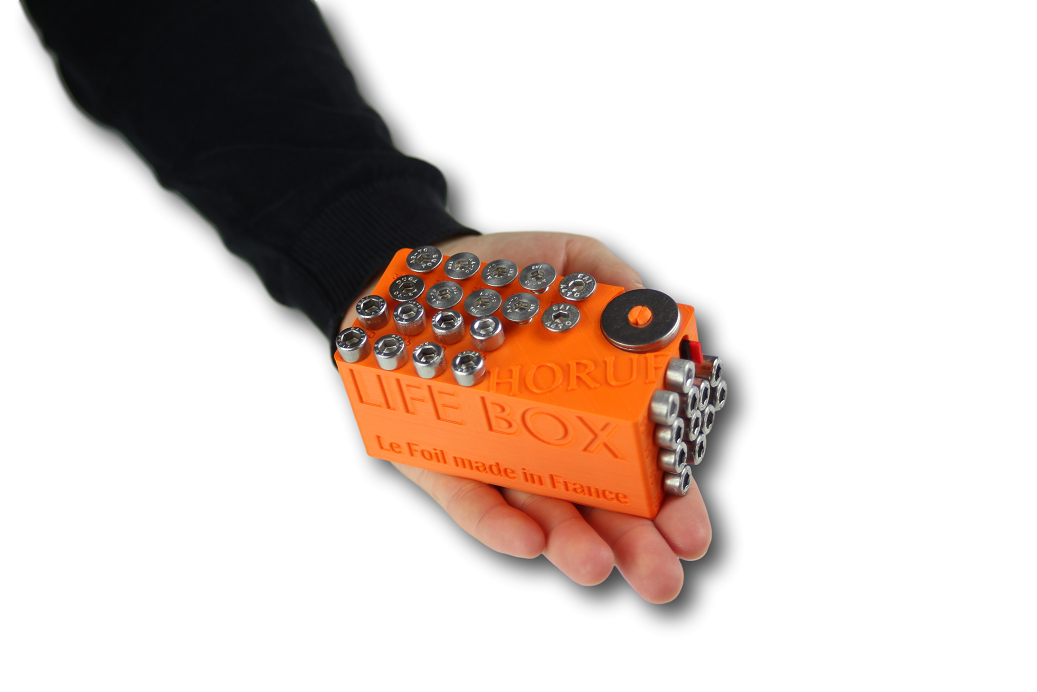 NEW ! Life Box - Screw set
En stock! Expédition le lendemain de la commande.
Out of France customer? Go to English version!
Pour avoir à coup sûr la taille de vis adaptée!
Boite en plastique naturel biodégradable

Visserie en acier inoxydable
Disponible en version 6 pans creux et Torx.
Boitier comprenant :
Vis CHC 2x 30 - 35 - 40 - 45 - 50 - 55 - 60 - 70 - 80 - 100mm

Vis FHC 2x 30 - 20 - 16mm

Vis FHC 4x 25mm

4x grandes rondelles M6

1x insert 9mm laiton

1x insert 12mm laiton

1x insert 14mm laiton

1x pied à coulisse permettant de déterminer la longueur de vis à choisir

1x boite regroupant toutes les vis
Boitier fabriqué en France
Des questions? N'hésitez pas à nous écrire!