Foil cover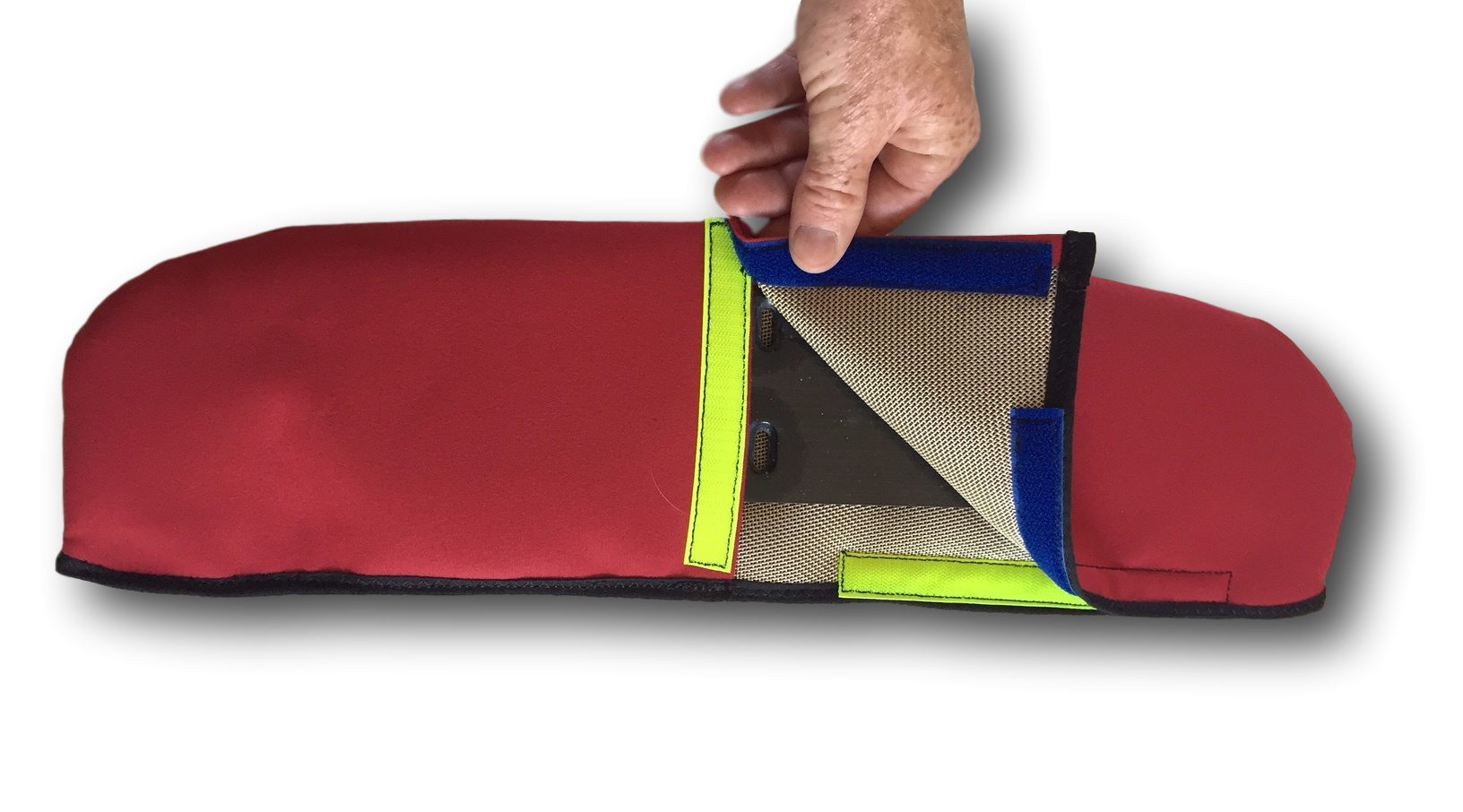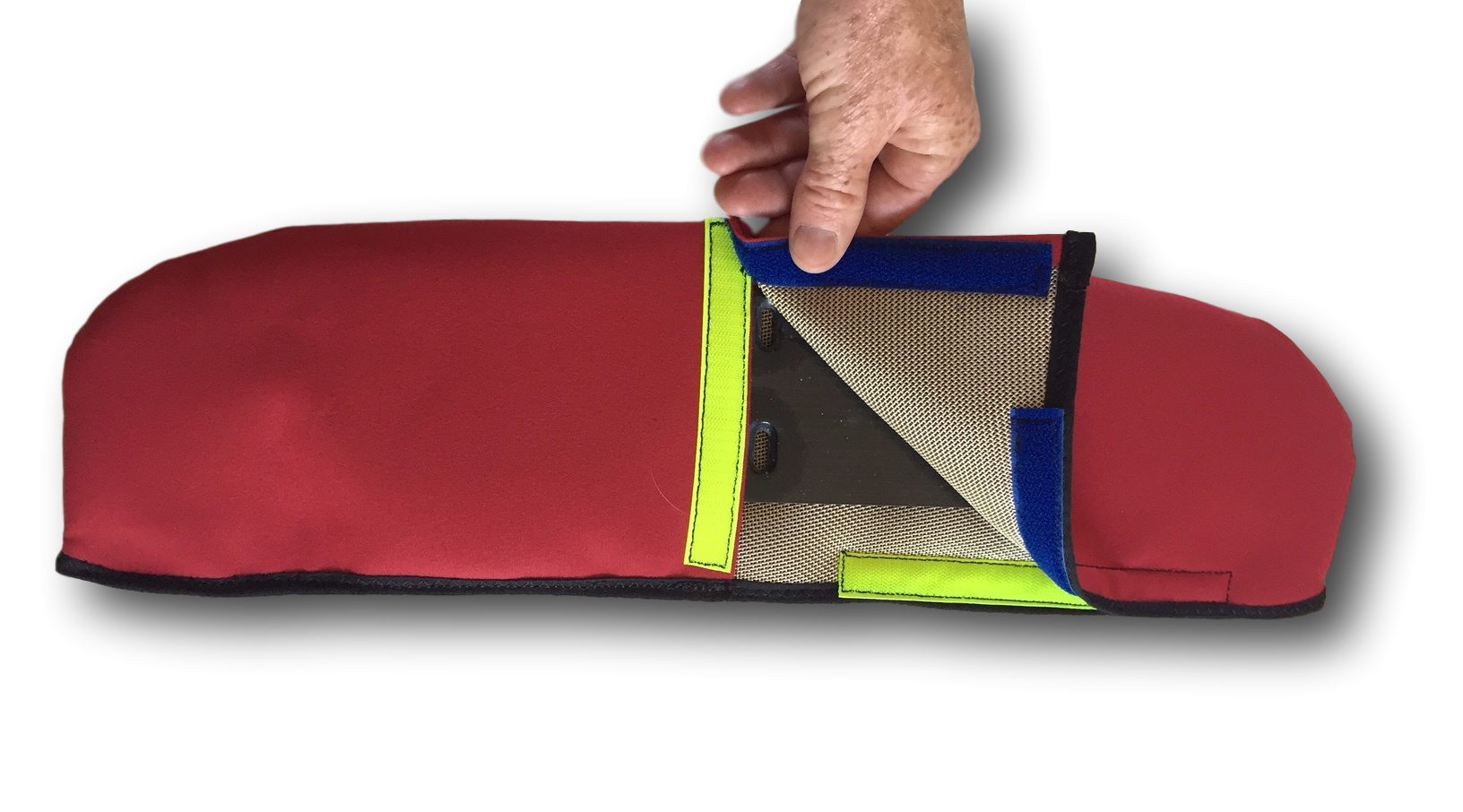 Foil cover
In stock! Shipping the day after the order!
Set including :
- 1 cover for Horue Vini mast + cover for front wing+ cover for rear wing (made in France)
Warning, prices are out of VAT for out of European Union customers ONLY. If your are in Europe, VAT will be charged on the next step.
Purchase - We ship worldwide!
100 % made in France by a windfoiler!
3 lay-up for a better protection
CR - LW - XLW from 2015 compatibility
Carrying handle
Further question? Please contact us!