3 wings cover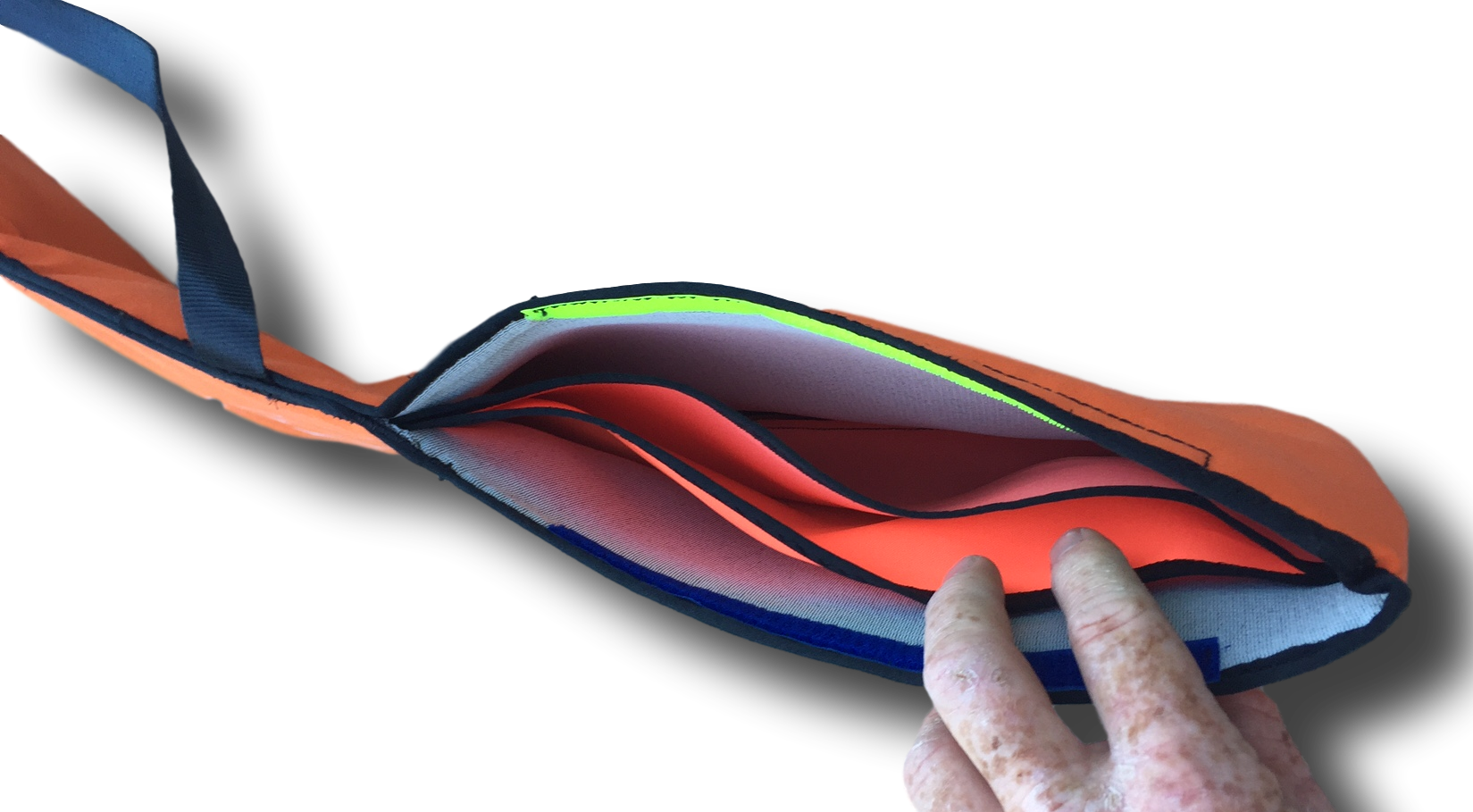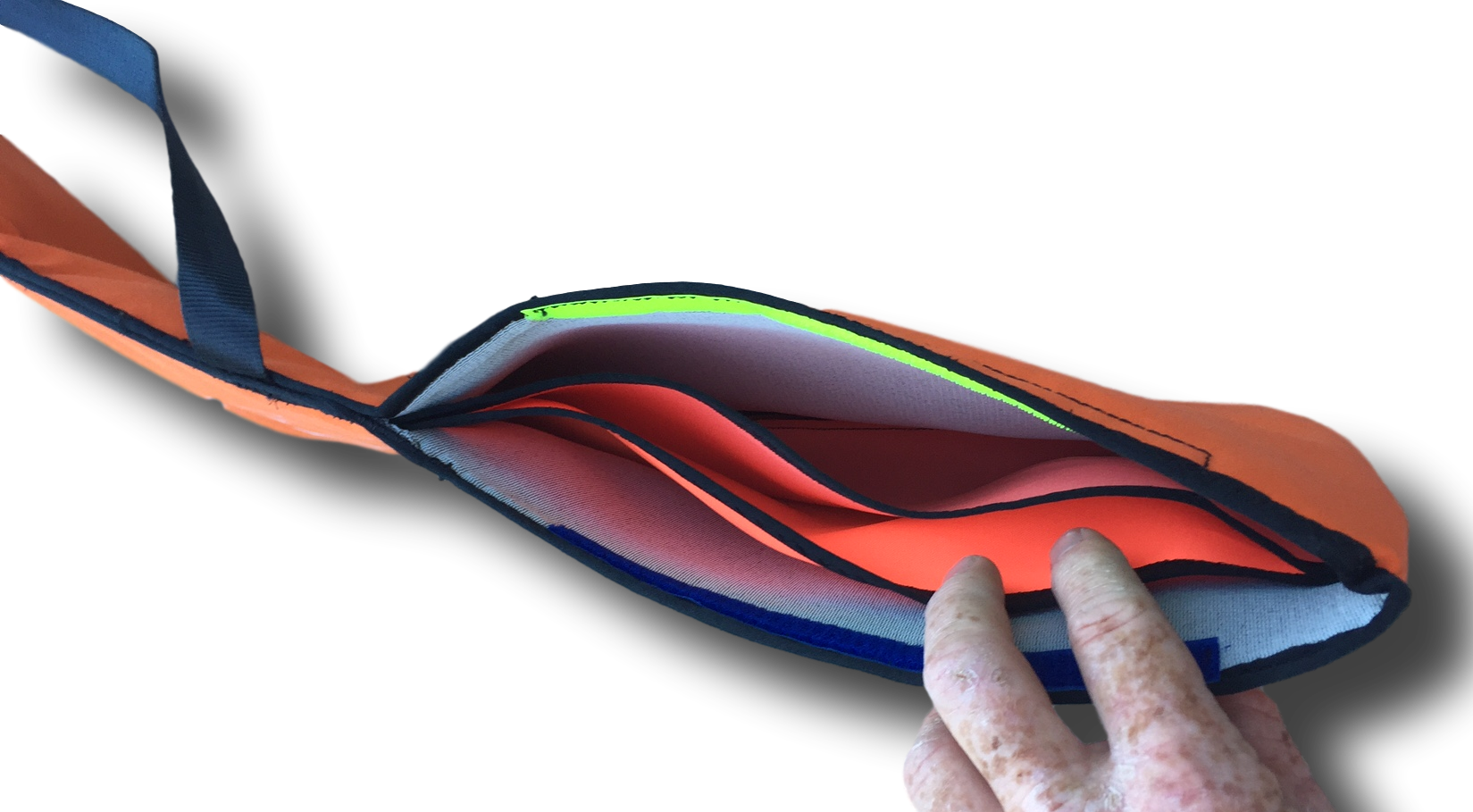 3 wings cover
In stock! Shipping the day after the order!
Set including :
- 1 cover for 3 wings (orange)
Warning, prices are out of VAT for out of European Union customers ONLY. If your are In Europe, VAT will be charged on the next step.
Purchase - We ship worldwide!
Bag for 3 front wings up to 90cm wingspan.
100 % made in France by a windfoiler!
3 lay-up for a better protection
CR - LW - XLW from 2015 compatibility
Carrying handle
Further question? Please contact us!