XXLW 1349 Front wing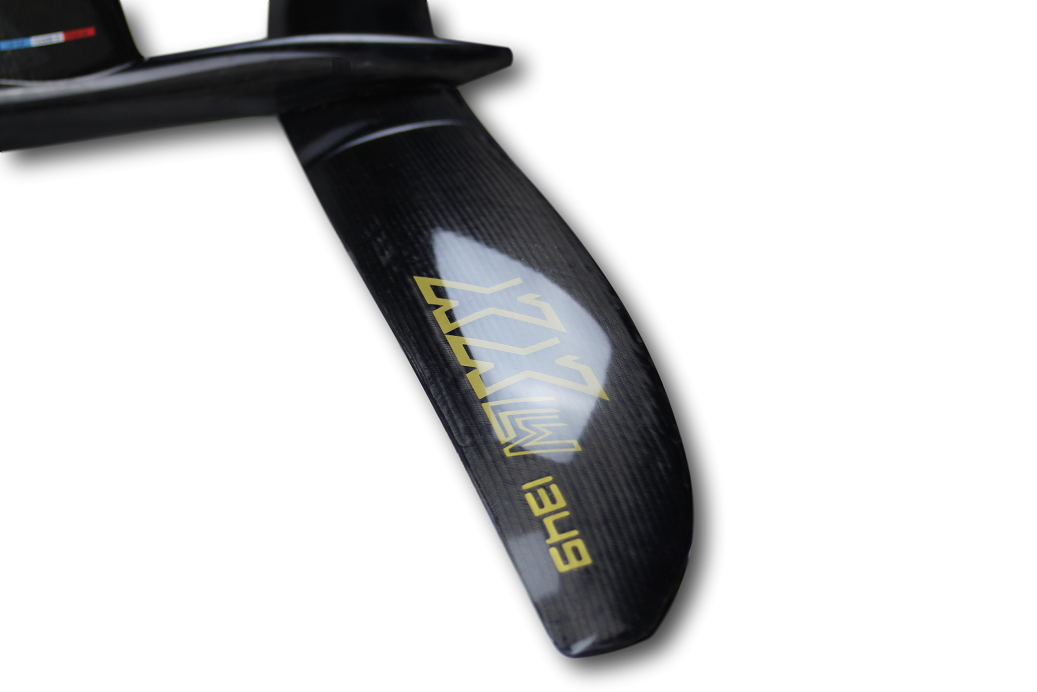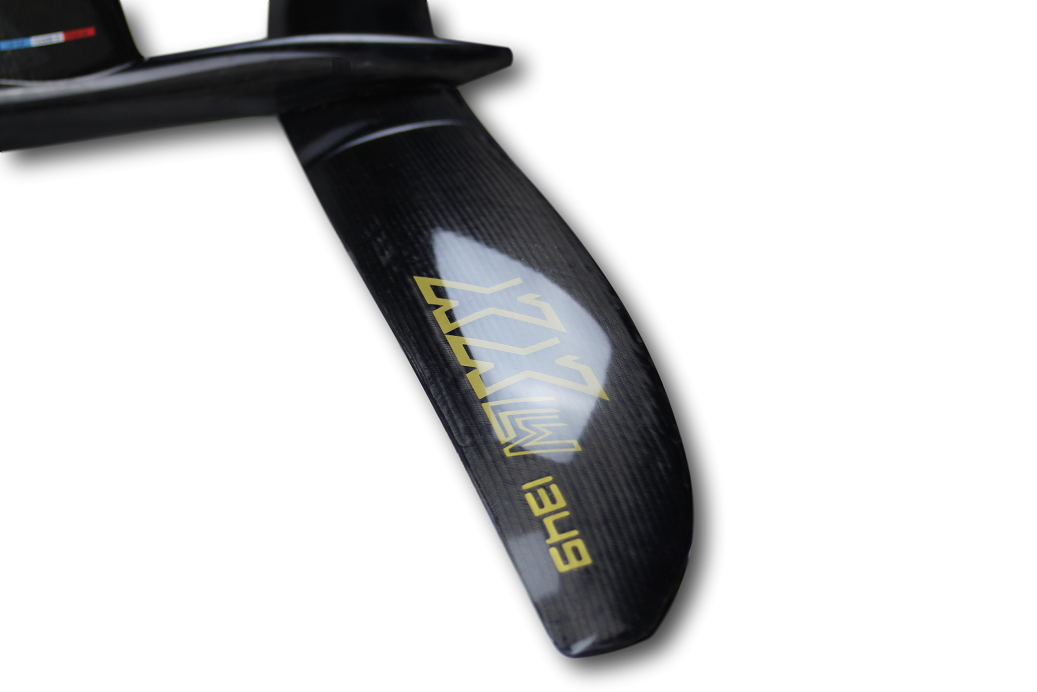 XXLW 1349 Front wing
In stock! Shipment the day after the order!
Set including :
- 1 front wing carbon XXLW 1349 (for Horue Vini - Tae)
Warning, mast and stabilizer not included
Warning, prices are out of VAT for out of European Union customers ONLY. If your are in Europe, VAT will be charged on the next step.
Purchase - We ship worldwide!
XXLW 1349 Front wing
With its huge wingspan, the XXLW wing is perfect for ultra light wind for all riders' weight. With its specific dihedral, this wing and ultra stable and reassuring, allowing to learn the maneuvers easily and quickly.
Wingspan 121cm

Surface 1349cm²

100% carbone - Torsion locked- Flex worked

elliptical lift distribution - minimizing of induced drag

forward thrust centre- early planing

high Cz template - powerful lift

Compatibilty windfoil / surfoil / wakefoil

Windrange : 0-15 kts