NEW ! LIFE BOX - SCREW SET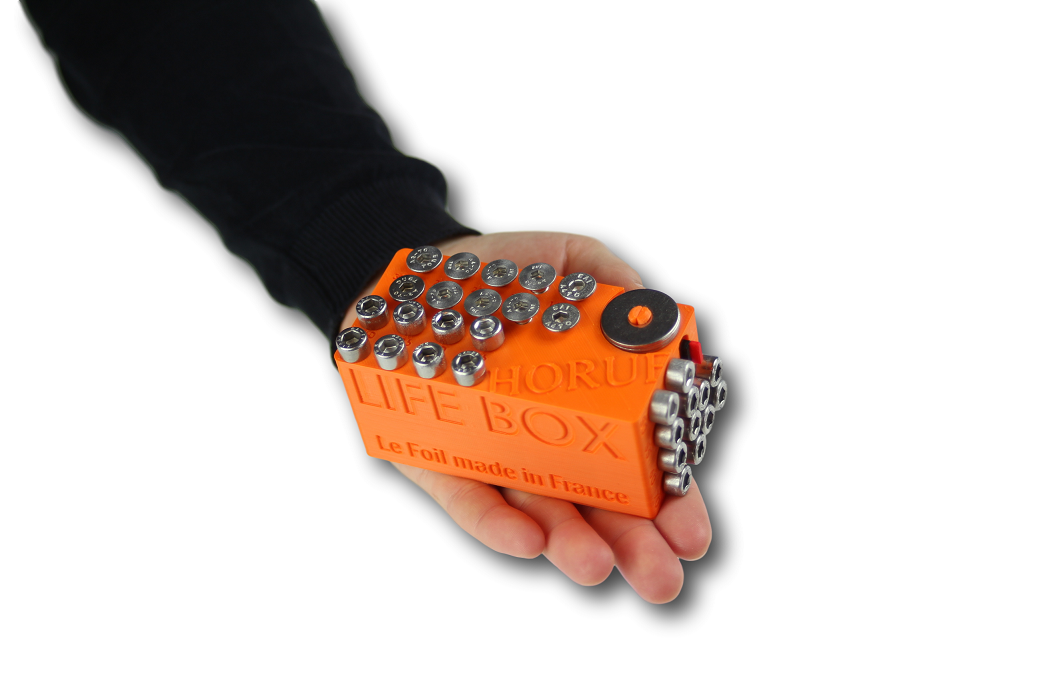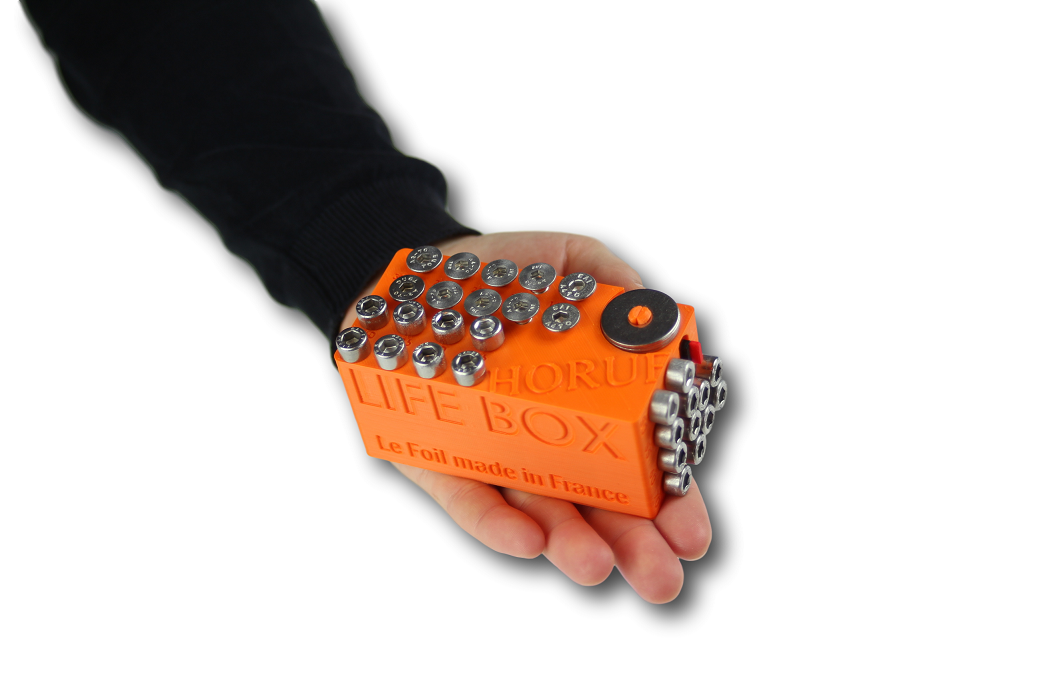 NEW ! LIFE BOX - SCREW SET
In stock! Shipping the day after the order.
Warning, prices are out of VAT for out of European Union customers ONLY. If your are in Europe, VAT will be charged on the next step.
Purchase - We ship worldwide!
The box to have every day in the car!
Biodegradable plastic box

Stainless steel parts
Available in Allen Key and Torx Key.
Set including :
Screw CHC 2x 30 - 35 - 40 - 45 - 50 - 55 - 60 - 70 - 80 - 100mm

Screw FHC 2x 30 - 20 - 16mm

Screw FHC 4x 25mm

4x washers M6

1x brass plug 9mm

1x brass plug 12mm

1x brass plug 14mm

1x vernier caliper to determine the screw length to choose

1x box with all the screws
Further question? Please contact us!