XLW 971 Front wing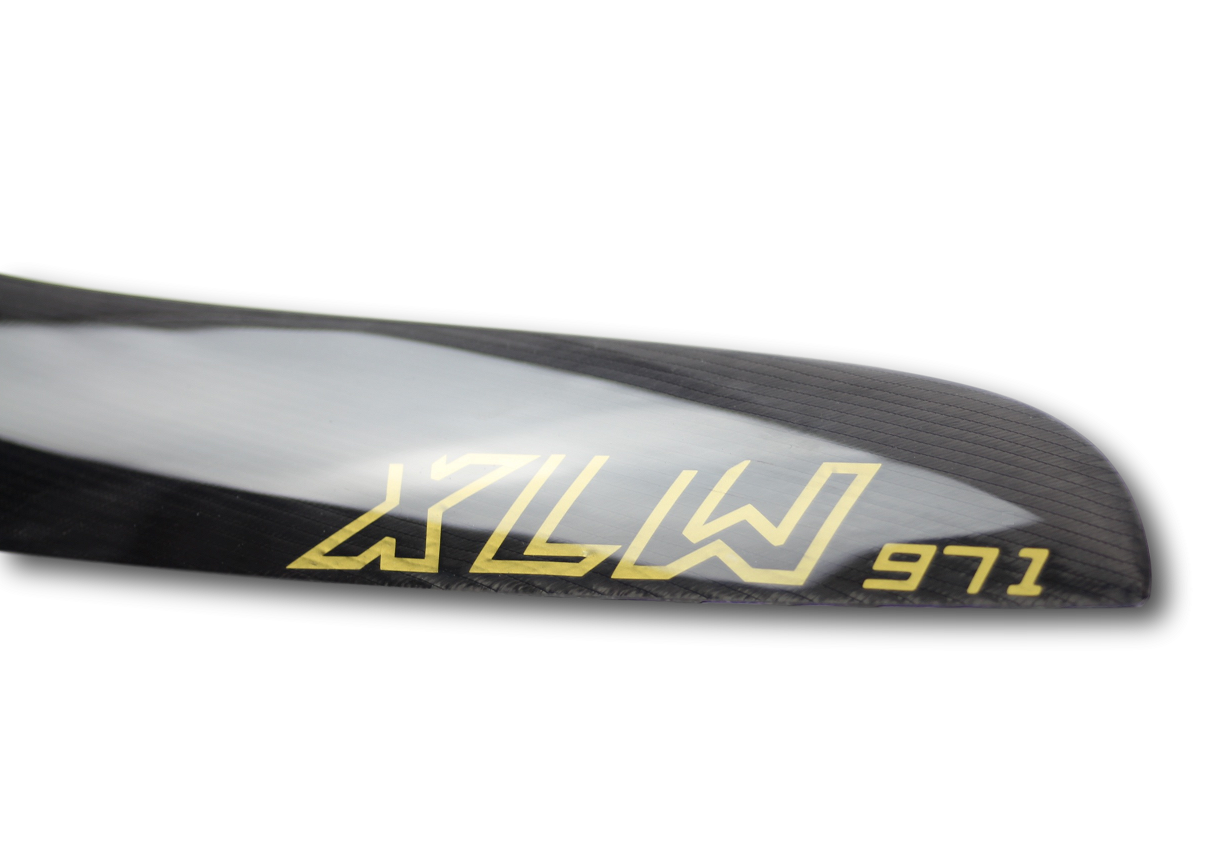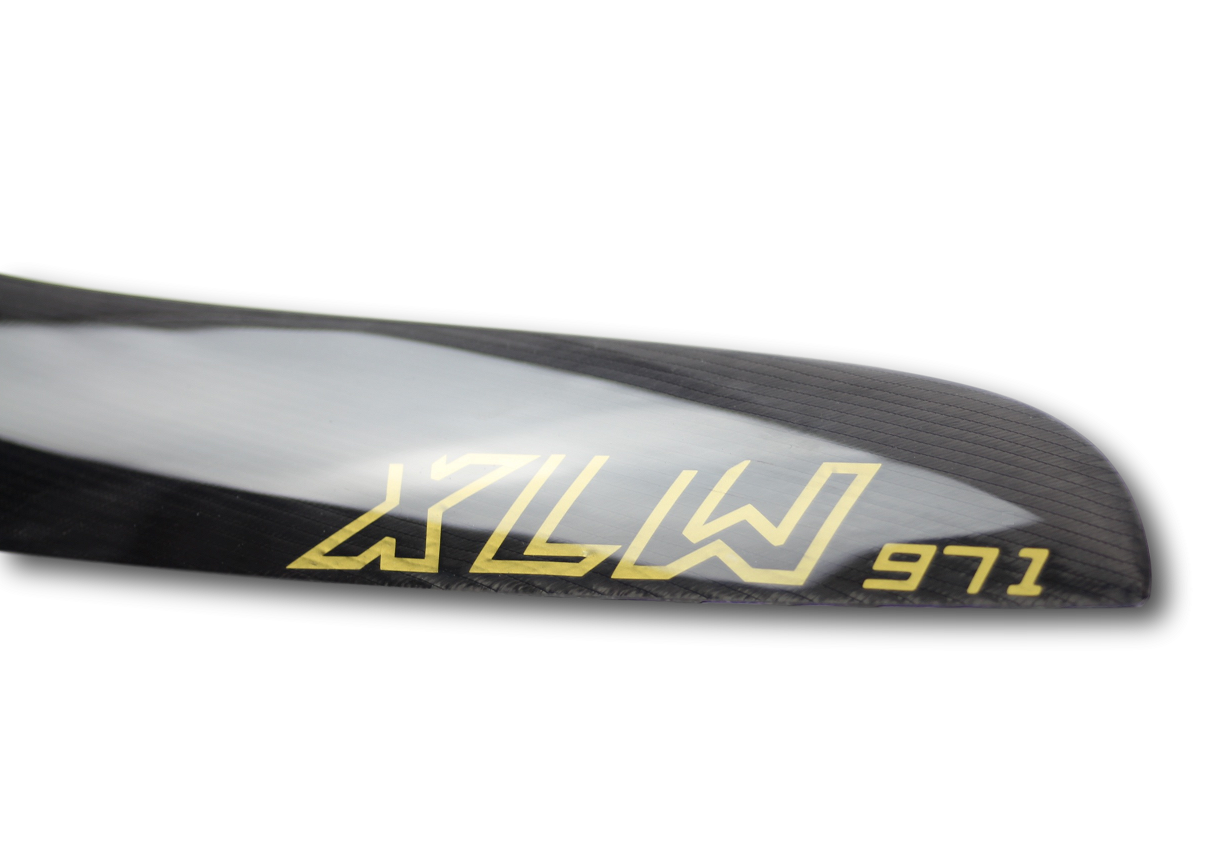 XLW 971 Front wing
In stock! Shipping the day after the order.
Set including :
- 1 front wing 100% carbon Xtremlightwind (for Horue GP - Vini - Tae)
Warning, mast and stabilizer not included
Warning, prices are out of VAT for out of European Union customers ONLY. If your are in Europe, VAT will be charged on the next step.
Purchase - We ship worldwide!
WING XLW 971
Developed from the lightwind wing drawn by our engineers, it uses all the lightwind wing advantages, but with a larger area.
The progressive profile retained on this model allows the wing to adapt to the different Reynolds numbers encountered throughout the span of the wing. The result is an increased aerodynamic finesse, which provides more powerful lift that will allow heavier riders to fly under 8 knots. For this model with an impressive wingspan, we especially worked on the flex in order to "pump" on the wing for even faster planing. The wing is ideal for 8 knots wind and heavy riders in windfoil. This wing is designed in CAD with a special hydrofoil profile, it is proudly made in France, using 100% carbon in a CNC machined mold.
wingspan 91cm

Surface 971cm²

100% carbon - flex locked

elliptical lift distribution - minimizing of induced drag

forward thrust centre- early planing

high Cz template - powerful lift

take off in 8 kts wind

windfoil / surfoil / supfoil use