Combo Moise + Vini Pro Short mast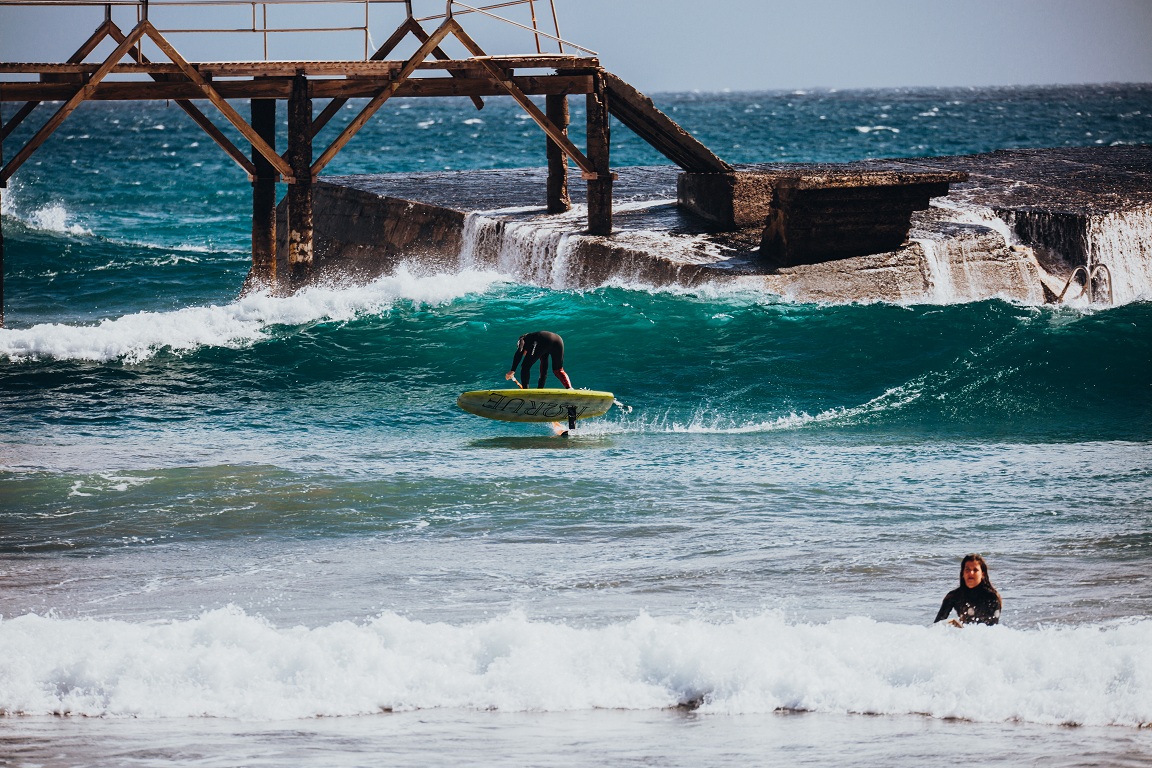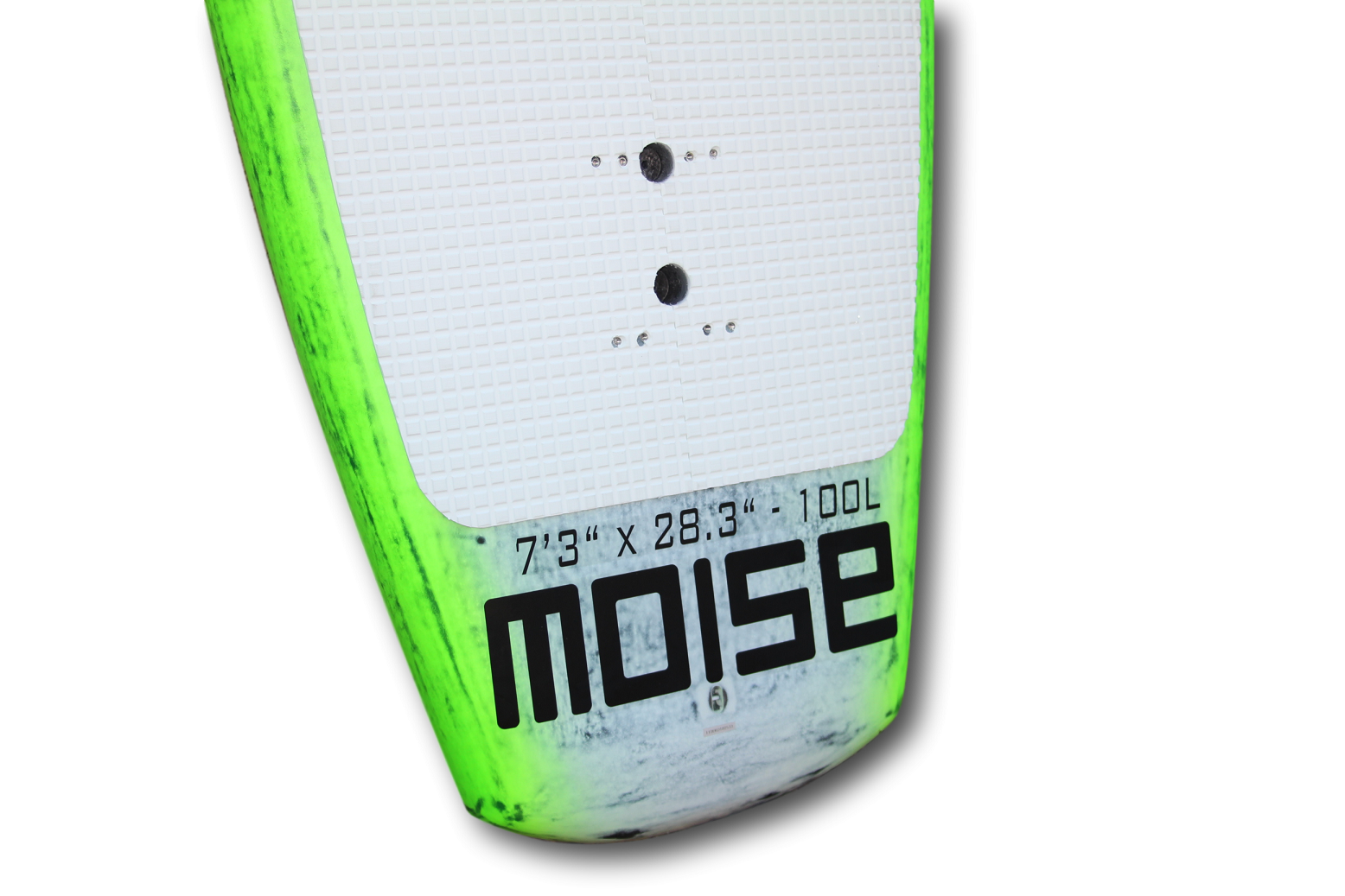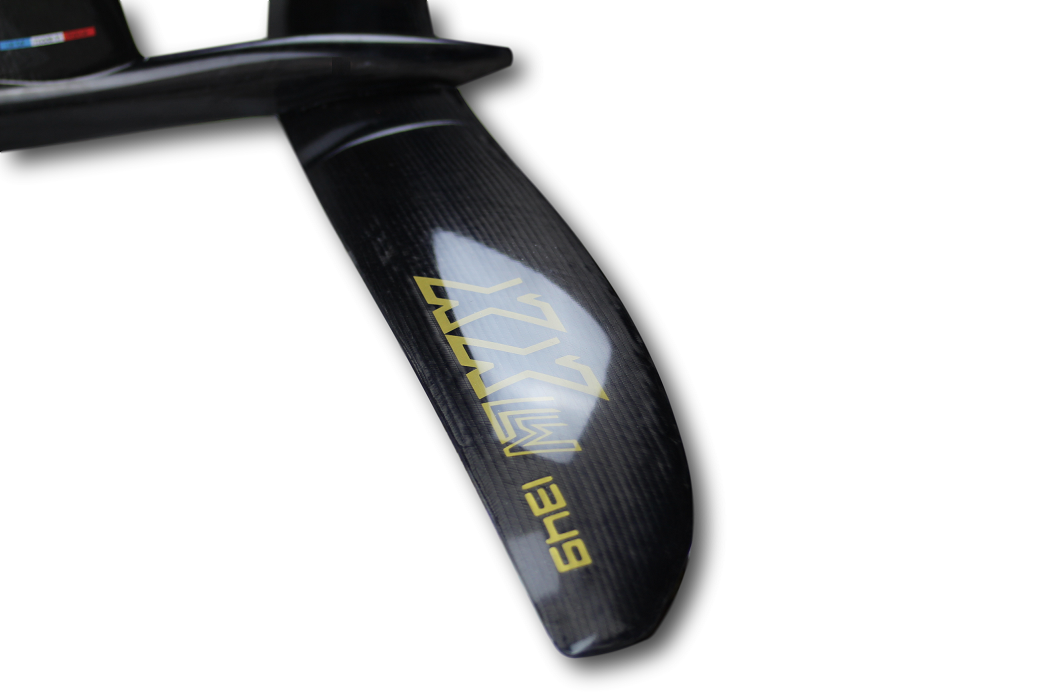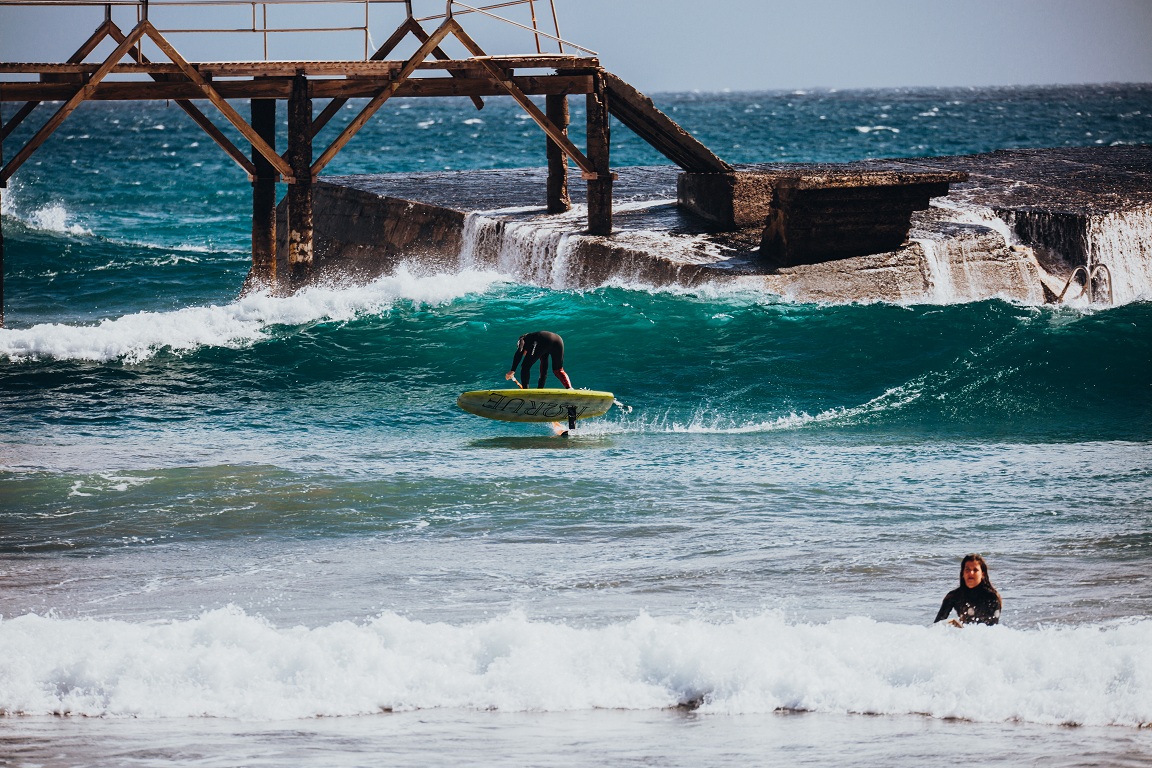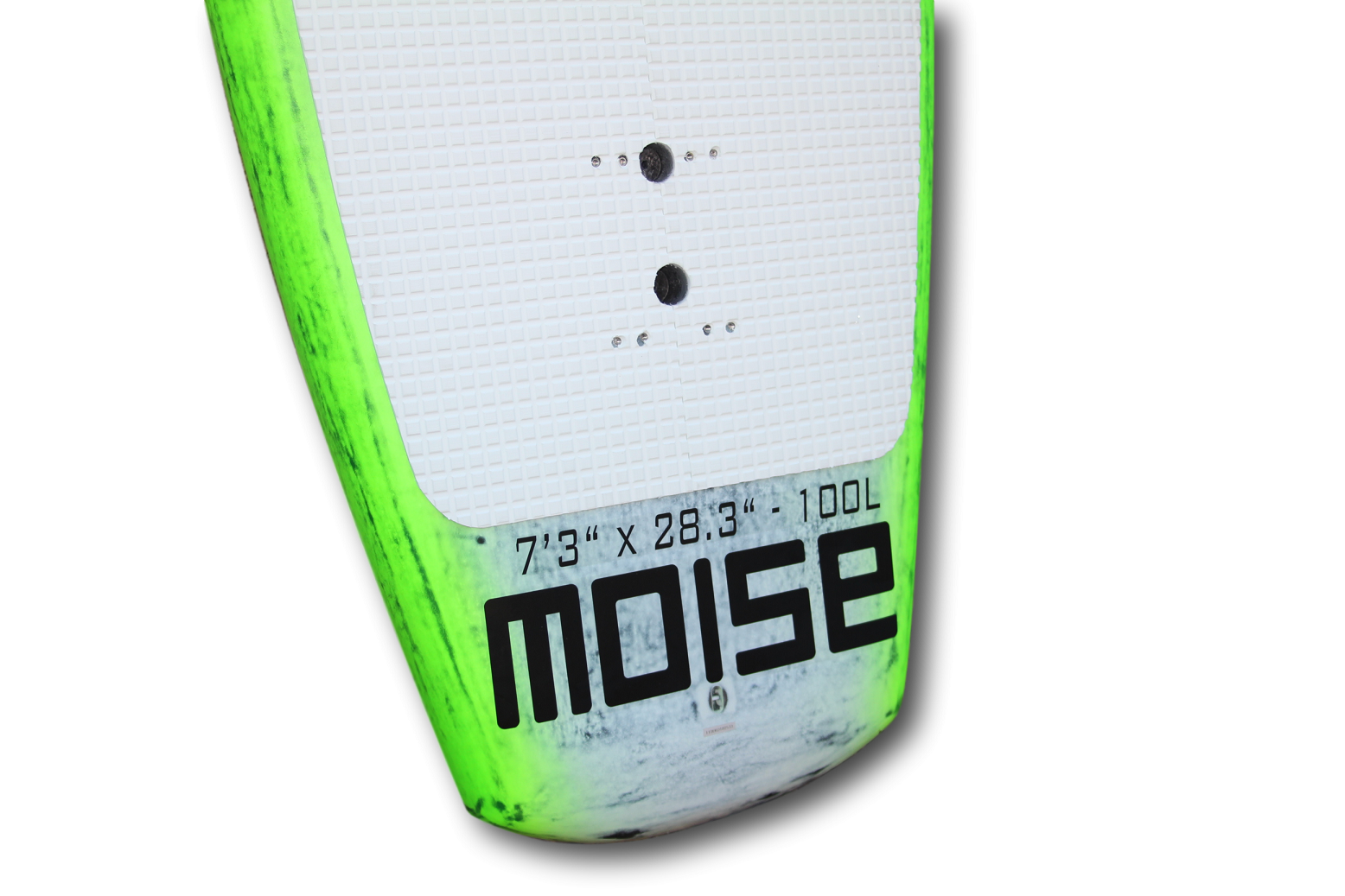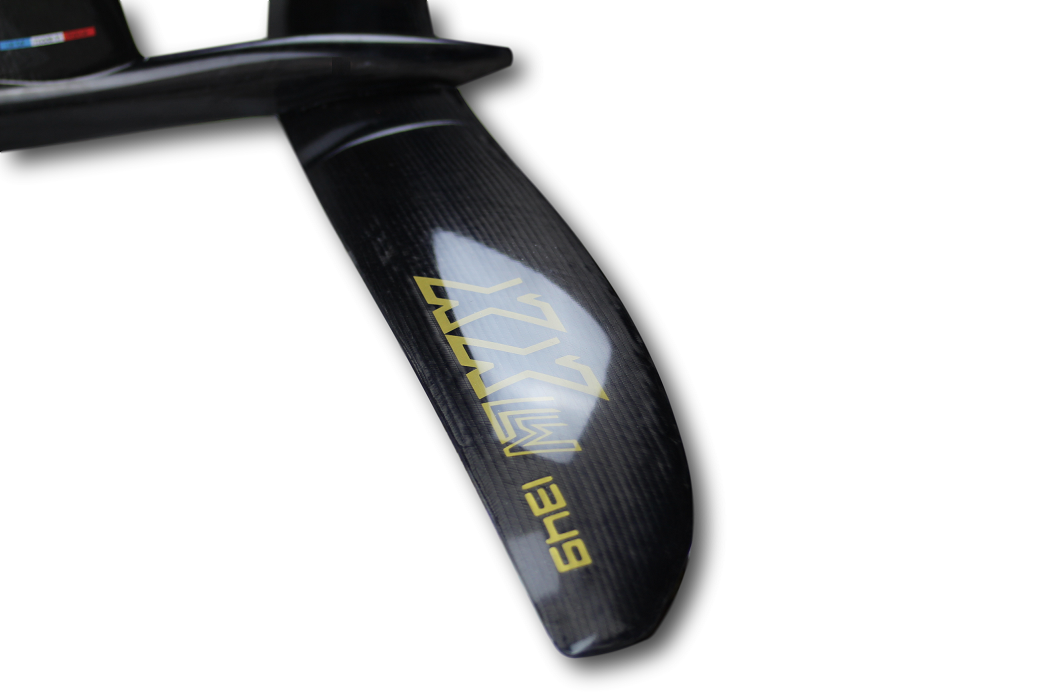 sale
Combo Moise + Vini Pro Short mast
Set including:
- 1 supfoil board carbon HORUE MOISE Deep tuttle box made in Europe
- 2 comfort straps Horue made in Europe
- 1 hex key for mounting the vent screw and straps
- 1 mast Horue VINI PRO 60cm, 100% carbon, Deep tuttle
- 1 front wing 100% carbon XLW PRO or XXLW PRO
- 1 rear wing 100% carbon with Smart Trim System
- 1 complete foil bag if selected
- Screws, nuts, washers
Warning, prices are out of VAT for out of European Union customers ONLY. If your are in Europe, VAT will be charged on the next step.
HORUE MOISE
The 100% SUPFOIL board dedicated to foil pumping action on small mediterranean swell!!
Allow the rider to foil on very small swell and wave. Very good to use behind a boat to learn foiling too, and as a pumping board on flat water.
The very lightweight of the board is perfect for pumping whith no effort.
100% made in Europe
Size :
7'1'' x 28.7' - 100L (6.4kg)

7'3'' x 29.5' - 110L

7'10'' x 30' - 120L

7'10'' x 31' - 130L
HORUE VINI PRO
The Vini has been completely reworked in its construction and manufacturing process to offer the most successful construction on the windfoil market in 3 versions: Ride / Pro / Air.
To ensure our confidence in the longevity of the product, Vini PRO fuselages are guaranteed for 3 years *, and the fuselage inserts are guaranteed for 5 years *! * subject to registration of the product on our website.
The Vini Pro is for riders who want a slider and lively foil but whitch can navigate in all wave conditions, it is also recommended for heavy riders.
The mast / fuselage unit is manufactured in one shot and is therefore monobloc to ensure the greatest rigidity and longevity possible.

Horue® Vini: Registered design.
mast : 60cm

316L fuselage plugs

100% carbon made, made in France

low Flexion and torsion with carbon tri-ax

14mm bolt nut on the deep tuttle

clever adjustment of the setting of stabilizer to fit to all navigation styles: "smart trim system"

sealed Aluminium CNC mold
WING XLW 971 PRO
Ideal for riding at high speed in pumping, this wing allows to ride the waves over their entire width, but also to cross a great distance without effort.
wingspan 91cm

100% carbon

elliptical lift distribution - minimizing of induced drag

high Cz template - powerful lift

sealed Aluminium CNC mold

windfoil / surfoil / supfoil use
XXLW 1349 PRO
With its impressive wingspan, the XXLW wing is perfect for learning to pump, but also allows you to move in a very wide range of speed and thus push the distance limits we knew until now.
Wingspan 121cm

Surface 1349cm²

100% carbone - Torsion locked- Flex worked

elliptical lift distribution - minimizing of induced drag

forward thrust centre- early planing

high Cz template - powerful lift

Compatibilty windfoil / surfoil / wakefoil