Tiny Pro Model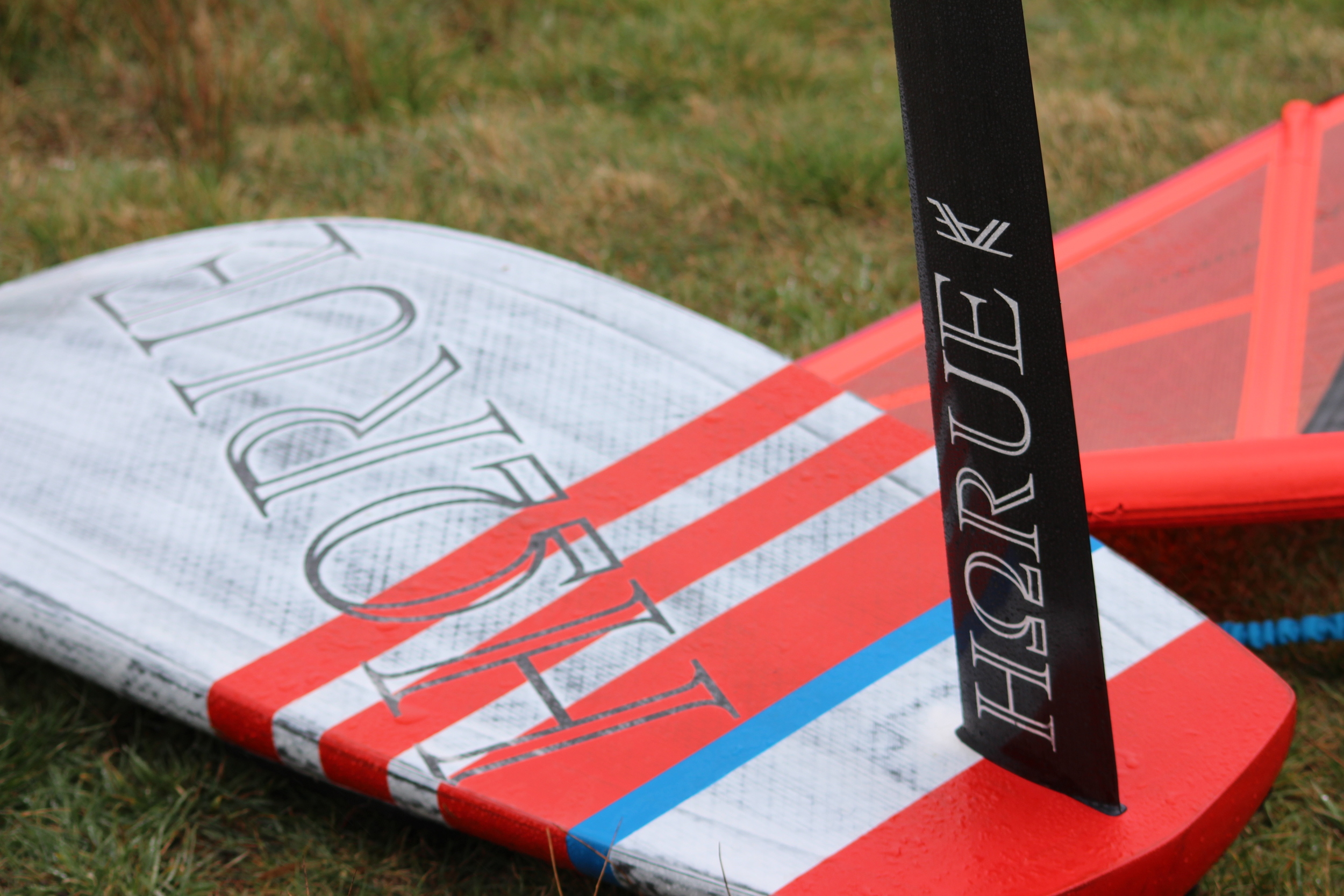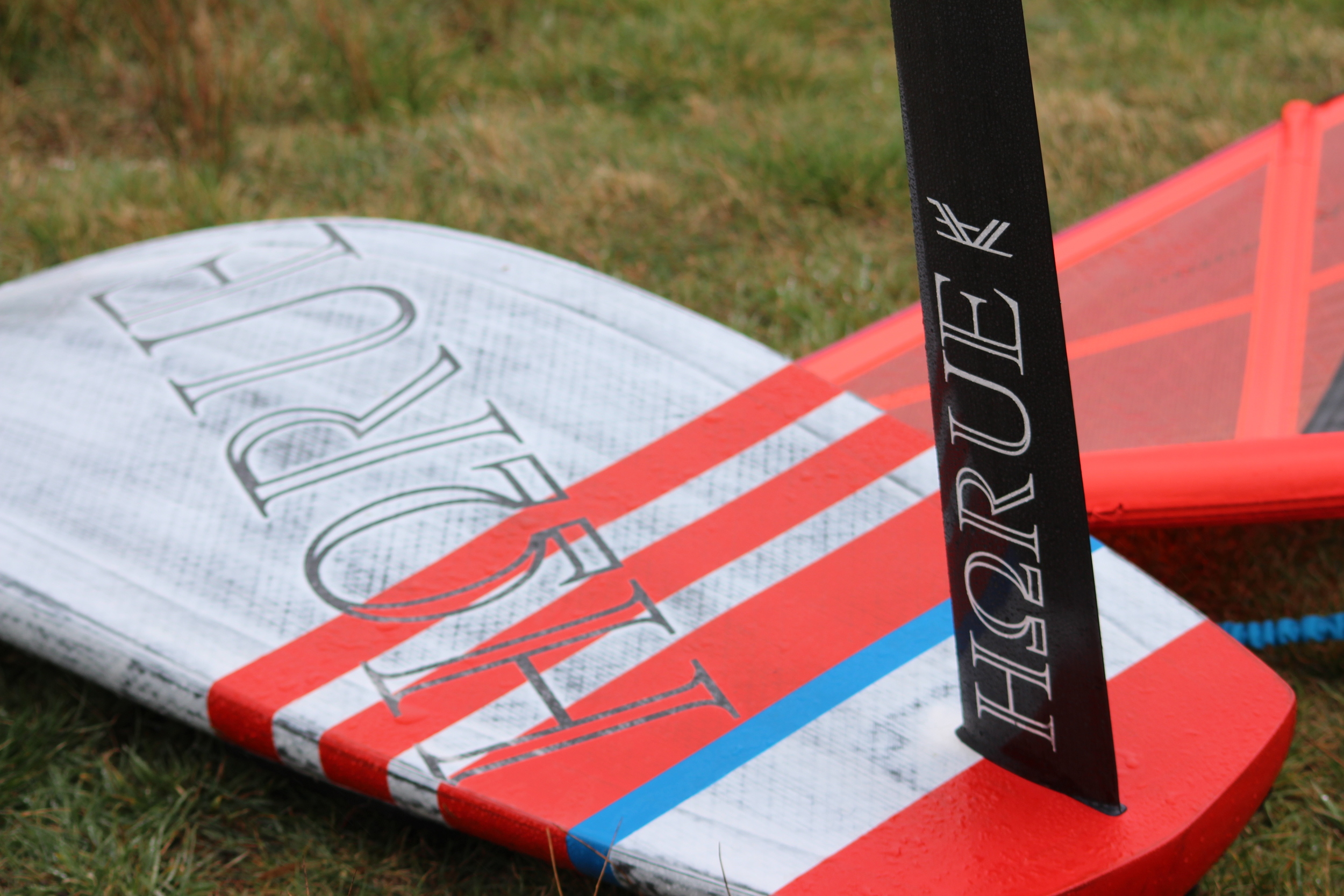 Tiny Pro Model
Set comprenant :
- 1 planche carbone Horue Tiny Pro Model (volume à choisir) fabriquée en Europe
- 4 straps confort fabriqués en Europe
- 1 clé six pans pour le montage de la vis de décompression et des straps
Out of EU customer? Go to English version for out of VAT pricing.
Toujours plus courte, toujours plus radicale, la Horue Tiny Pro Model s'adresse aux riders expérimentés voulant envoyer du lourd en windfoil.
Utilisation windfoil exclusive

Fabrication carbone - Fabriquée en Union Européenne

Double concave profond sur la carène - Départ au planning ultra précoce même sur les petits volumes

Boitier Deep Tuttle renforcé
70L- 169x68cm - Deep tuttle ultra renforcé

90L - 175x73cm - Deep tuttle ultra renforcé (~ 5.8kg sans strap)

105L - 180x75cm - Deep tuttle ultra renforcé (~ 6.0kg sans strap)